Measuring change
Local Trust has a new support offer for Big Local areas to help them better measure the changes they are bringing about in their communities.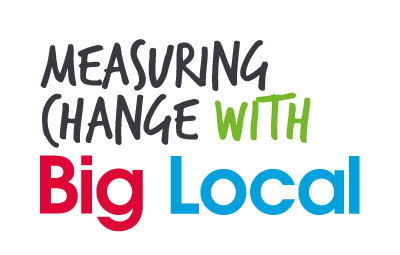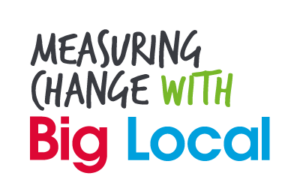 How do you know you've made a difference in your Big Local area? You will be able to talk about changes that you've noticed, but we can help you collect information to understand the difference your partnership has made in a tangible way.   
We know it can be especially difficult to explore how people feel about their community or themselves, but the support is designed with those tricky, hard to measure goals in mind. There are a number changes you're making in your area that you may want to understand. The measuring change support is an opportunity to set aside time to reflect on your plans and activities so you can understand what's working, what's not working and how to best allocate resources. It can also help demonstrate your achievements to show them to your community, contribute to a plan review or apply for additional funding. 
As a partnership we know that the projects we work on are good because we live and breathe them, other people outside say 'oh yeah, and?' so now we've learned how to give them the 'and'."

Andrew Blakey, Chair of Riverside Community Big Local
It can be applied to changes that you have already made and would like to measure, or it can help identify what you would like to achieve by the end of the programme and give you the skills and confidence to track it's impact. Measuring change support puts partnerships in control of what is important to measure and how to collect information in a way that suits your ways of working. 
If you're interested in learning more about the support, contact research@localtrust.org.uk.