Measuring change
Local Trust has a new support offer for Big Local areas to help them better measure the changes they are bringing about in their communities.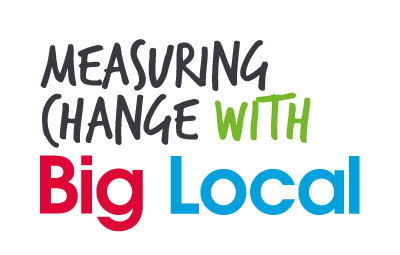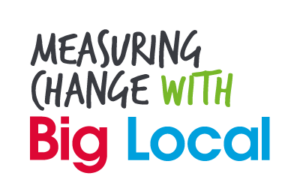 Measuring the change your Big Local isn't just about crunching numbers, it's about understanding how you've made your community a better place to live and changed people's lives for the better. It's up to you to decide what is it that's important to measure in your area and how you're going to measure it. Whatever it is, the research team at Local Trust is here to offer support.
Being aware of the change you are making and capturing this can be incredibly useful. It can:
help to show your community the difference you are making
help you when reviewing your plan, especially around tracking the progress you are making in achieving your priorities, vision for your area and the Big Local outcomes
find out what's going well, what isn't going as planned, how things can be improved
help you to attract potential partners, volunteers and resources to your Big Local, and
help you to plan your Big Local legacy.
Below you'll find the events we're organising to bring Big Locals together to share how they're measuring and capturing the work they do and to learn. We're going to be developing further measuring change events based on what we're hearing from and learning about the types of support that's most useful. For more information about measuring change support, contact the research team at research@localtrust.org.uk