This piece is part of our Voices of Big Local series, through which individuals in Big Local areas undertake training and mentoring to tell the stories that matter to them.
Lianne Havell describes herself as a loving wife, caring mum, home educator and busy volunteer. She lives in Sutton-on-Sea, Lincolnshire, and became the first to achieve the Plastic-free Community Award in the whole of the Anglia region in December 2019. Lianne lives near the beach with her husband Steve and teenage son Jordan, who himself has won over 60 awards and commendations, including the Animal Heroes Award in 2015 and runner-up for Young Archaeologist of the Year in 2018.
Together with Jordan, Lianne formed Sutton-on-Sea Beachcare in 2016. She is also a member of the Mablethorpe, Trusthorpe and Sutton-on-Sea Big Local – who call themselves Coastal Communities Challenge – a volunteer with CITiZAN (Coastal and Intertidal Zone Archaeological Network), a qualified marine mammal medic with British Divers Marine Life Rescue, writes blogs for English Heritage and is a volunteer information officer at Gibraltar Point Nature Reserve for Lincolnshire Wildlife Trust, to name a few.
Lianne wants people to enjoy our coast, but also be aware of our Environment and realise we all have a responsibility to look after it. Here, she uses photography to offer a glimpse of her life and work at the seafront.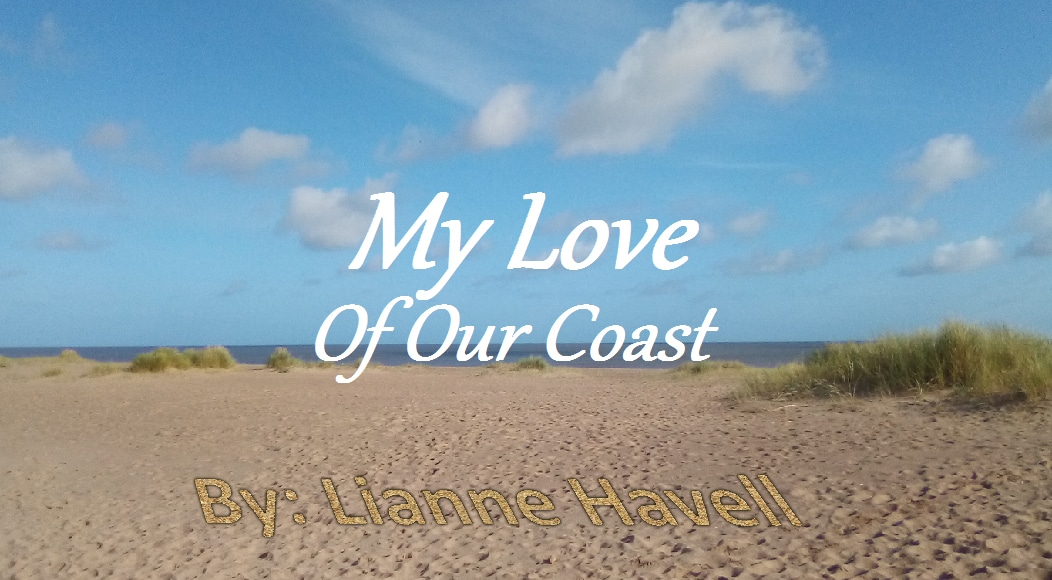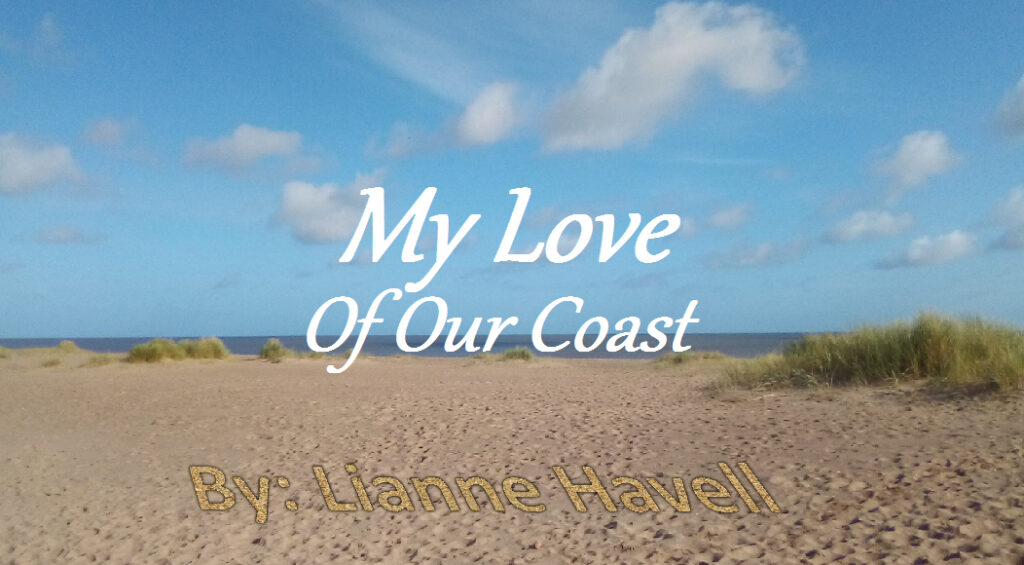 All words and images by Lianne Havell
Having spent a holiday at Golden Sands, Mablethorpe, we decided to visit Sutton-on-Sea Beach. It was a lovely warm afternoon, and we thought 'what a lovely place this would be to live'. We decided to look at houses for sale in the village and returned to Ashford, Middlesex to sell our house there. It all happened quicker than we intended, and several weeks later we found ourselves living here. Everything was very busy and stressful as both my husband and I worked at Heathrow Airport. But living close to the beach has many benefits – fresh air and lovely walks on golden sand among them.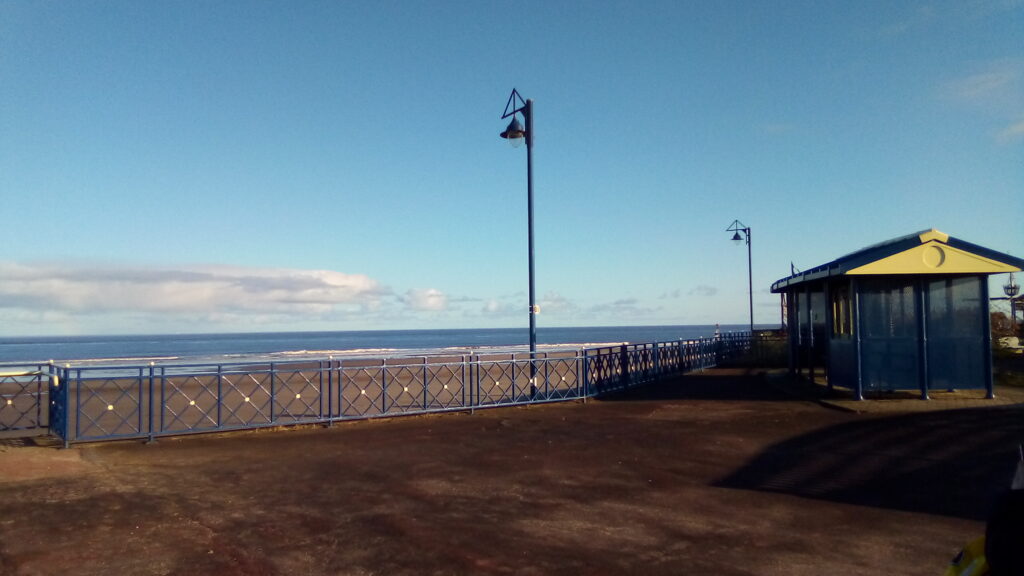 Our village has approximately 3,500 residents usually, but expands significantly during the summer months. It returns to its much quieter levels during the winter due to reduced employment around the area, and often a reduction in the number of events held here too.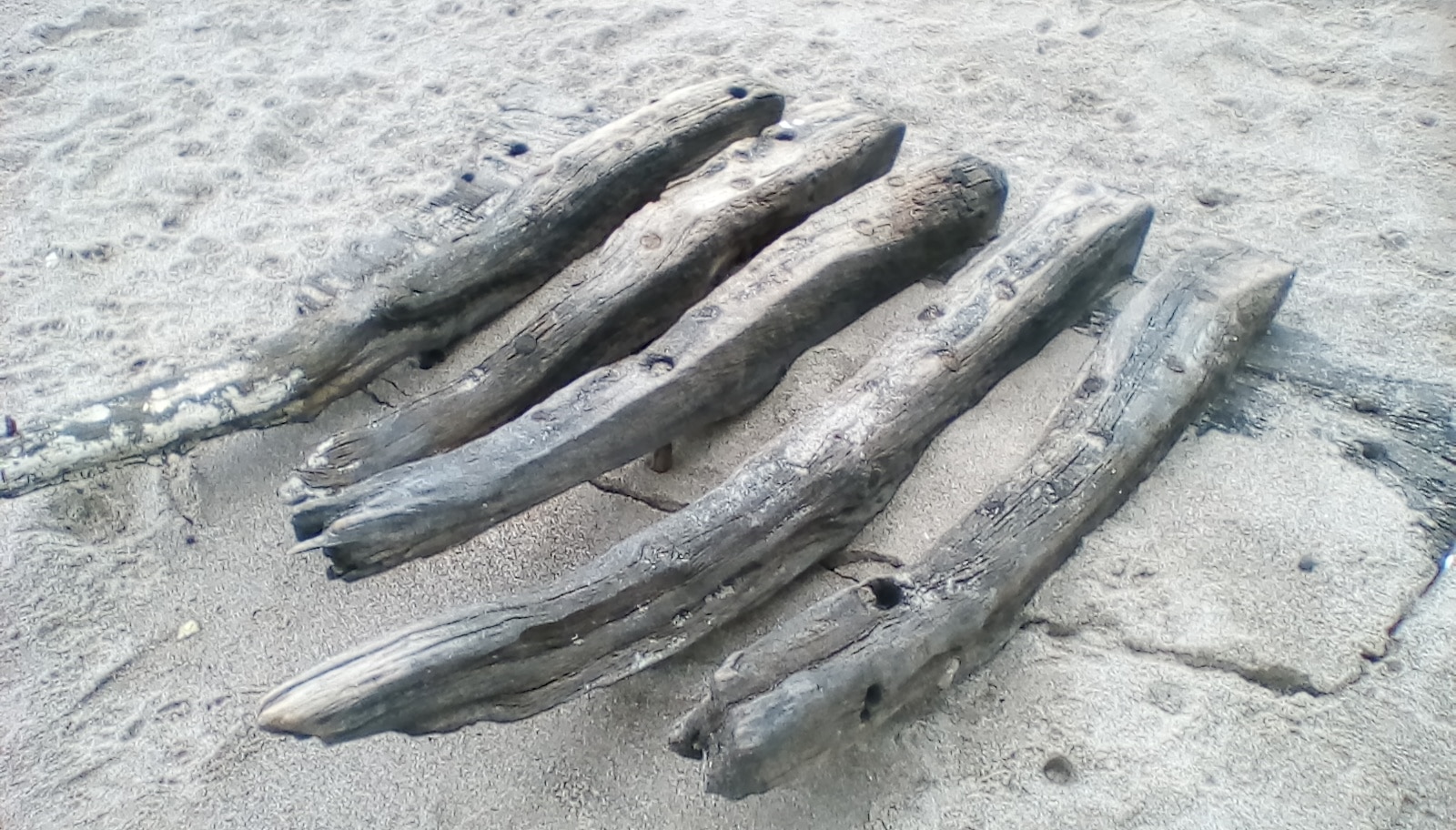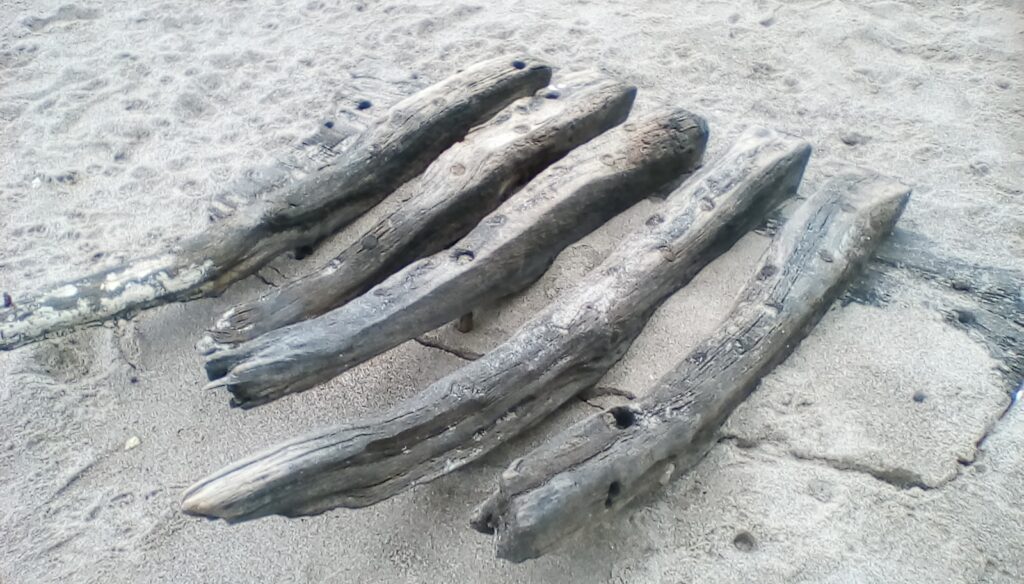 Jordan and I discovered a shipwreck of an ice barque (a sailing ship) called 'The Acorn'. It is re-covered in the sand about every three months; sometimes you can't see it at all. Jordan and I first found it when we moved up here. We became members of CITiZAN, and we record it for them. Every time it reappears from the sand we record any differences; anything that might have grown on it, such as any algae or fungus. As part of his home schooling, Jordan researched the boat with the help of Dundee Archives. The Acorn was built in 1855 in Dundee, County of Forfar, Scotland. The register date is recorded as 5 March 1855, with the master's name shown as Peter Anderson, in the hands of Andrew Low for the Tay Ship Building Company, dated 28 Feb 1855. The ship had one-and-a-half poop decks, three masts, and her length is recorded as 119 feet. She was a barque that had one gallery and a full female figurehead. The framework and planking were made of wood.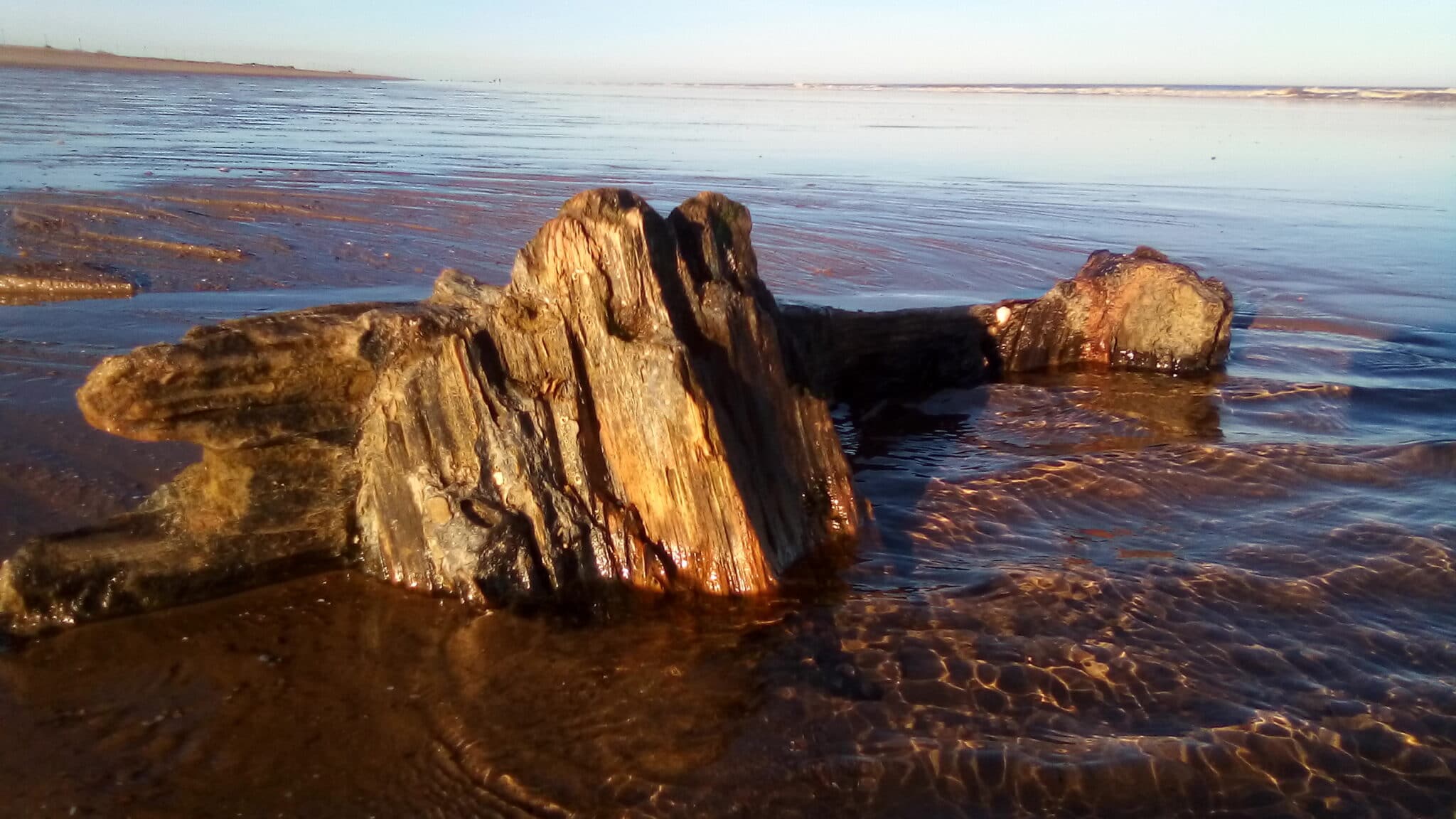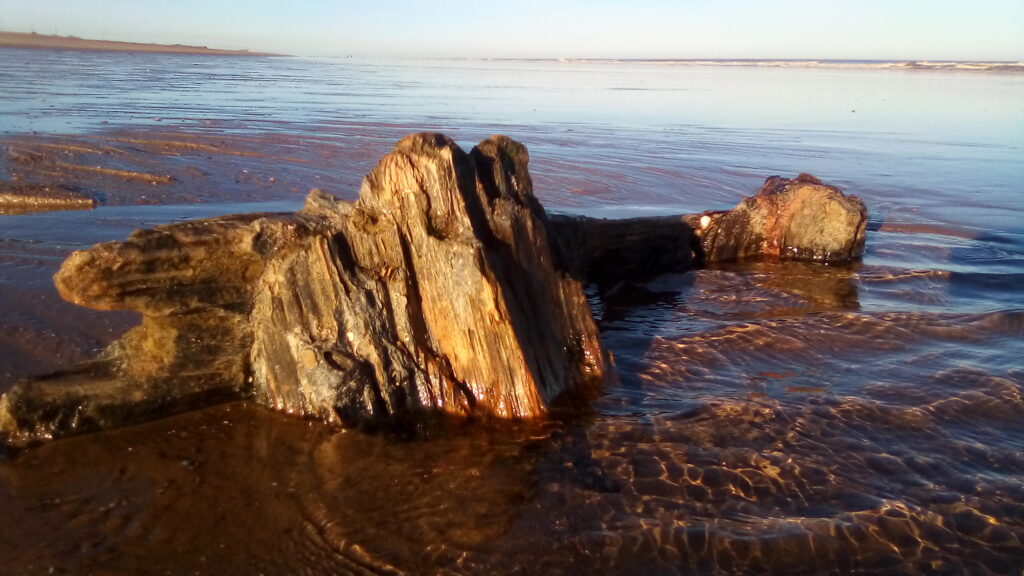 The Acorn was believed to have been carrying ice between Norway and Grimsby for use by the Grimsby Ice Company in the fishing industry. She struck a sandbank in the Wash in 1898, but ended up further north on the Lincolnshire coast in 1901. The vessel was recovered in 1898, when she was sold for £105. This was very typical for The Acorn's owners, in far-away Sandefjord, Norway; it would have been much more economical to cut their losses by selling the vessel, rather than try to get her repaired at their own cost. It appears she ended her days on the beach at Sutton-on-Sea in 1901, and is recorded under the English Heritage wreck report 928347 and account of wreck site 1484623.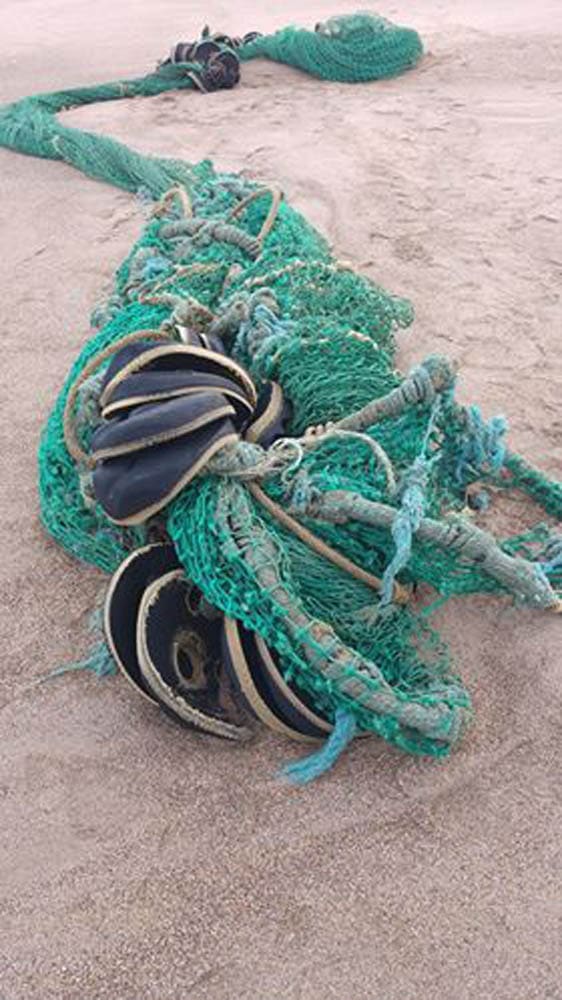 Ghost netting is sometimes found here – usually negligent litter from shipping off the coast. It is a very big threat to marine mammals (seals, dolphins, whales and other mammals and seabirds). As a qualified Marine Mammal Medic, I see the other side of this kind of rubbish: injured and dying mammals. We can get a call from the Mammal Medic head office to go and help with a stranded mammal, or with transfers from the beach to the care facility. My son has a Facebook Page (Jordan's Stranded Mammals Campaign) which anyone can go to to report a found injured animal.  Sometimes we have to go and record deceased mammals for the records, or to be given to The Cetacean Strandings Investigation Program run from London Zoo. Any new fish nets of any type should be issued with markings, so if it's found on beaches a fine can be issued to its owner. The only exception being if that particular boat has met with a sad fate. This should be the same for ropes used aboard too.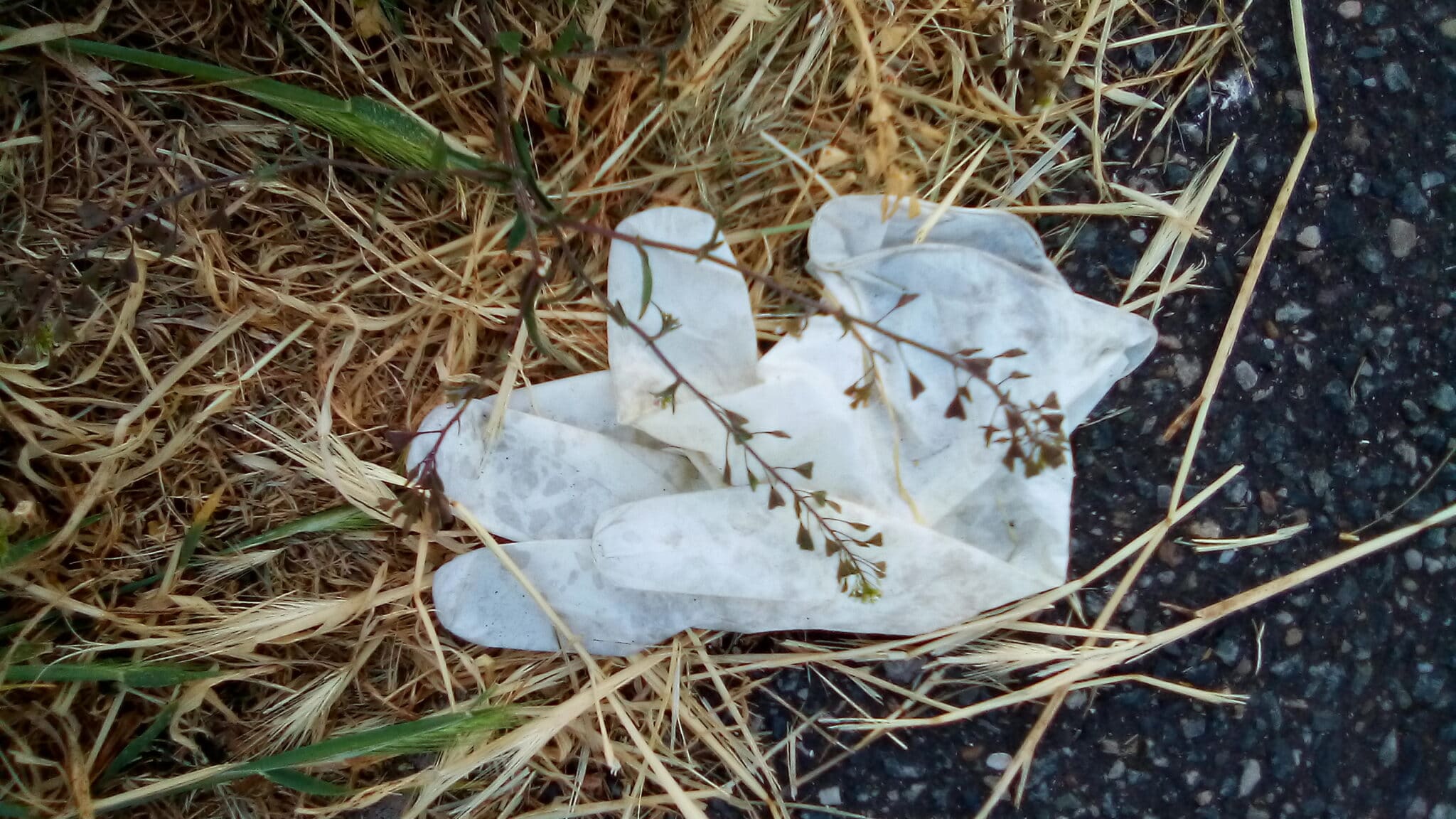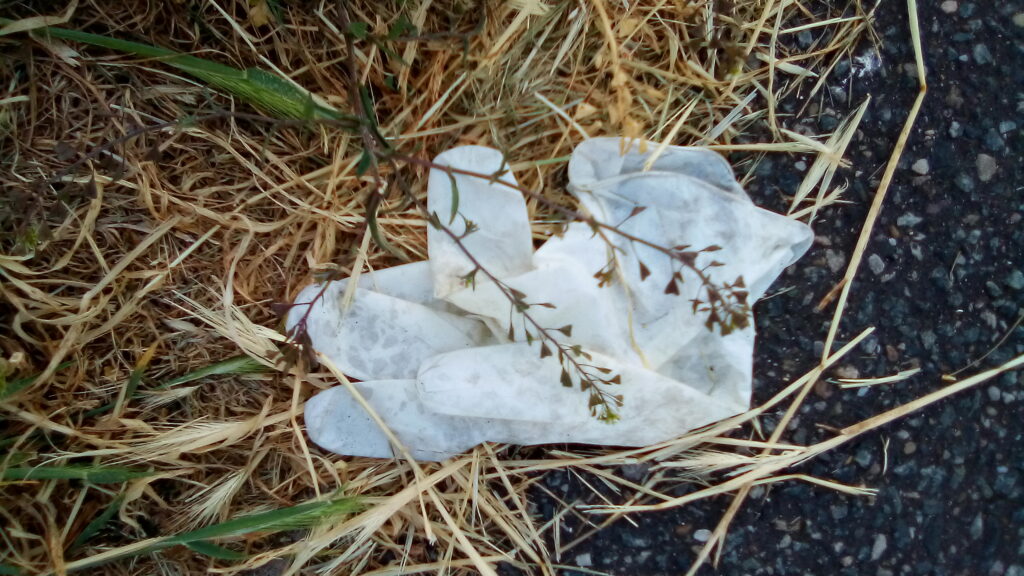 Jordan and I started Sutton-on-Sea Beachcare four years ago, after a summer holiday saw our beach constantly full of litter. Since the easing of the COVID-19 lockdown, personal protective equipment (PPE) has become a common additional hazard. The three of us have been clearing litter as a trio since then, due to the guidelines on group outings. We normally have at least 50 people come to help.
The town crier sends us on our way at every beach clean we do as a community. Since lockdown eased, miles of our coastline have been left with discarded PPE, food, fruit, dog faeces, wooden cutlery, food wrappers, broken toys, broken kites and plastic of all types. Occasionally there's marine litter, which washes in with the tide, such as netting, rope, trays, polystyrene and horrid helium balloons. The balloons are a real nuisance and are so dangerous to marine mammals and again seabirds; the streamers get wrapped round seabirds and kill them. There are so many of these a year, and their use near the coast should really be banned.
We have so many lovely views. The steps down to the beach from Sea View Car Park are particularly nice. We see seagulls, terns, plovers, dunlins, shags, cormorants and in the sea often seals and harbour porpoise, as well as a rare passing dolphin. We record all such sightings for The Sea Watch Foundation. Mablethorpe as well as Sutton-on-Sea and other local coastal areas have wide expanses of golden beach. Early in February we were watching the waves break. The sea has so many colours over the various months and seasons. Our beaches are a perfect place to walk in the evenings and watch the sun going down as well as during the day.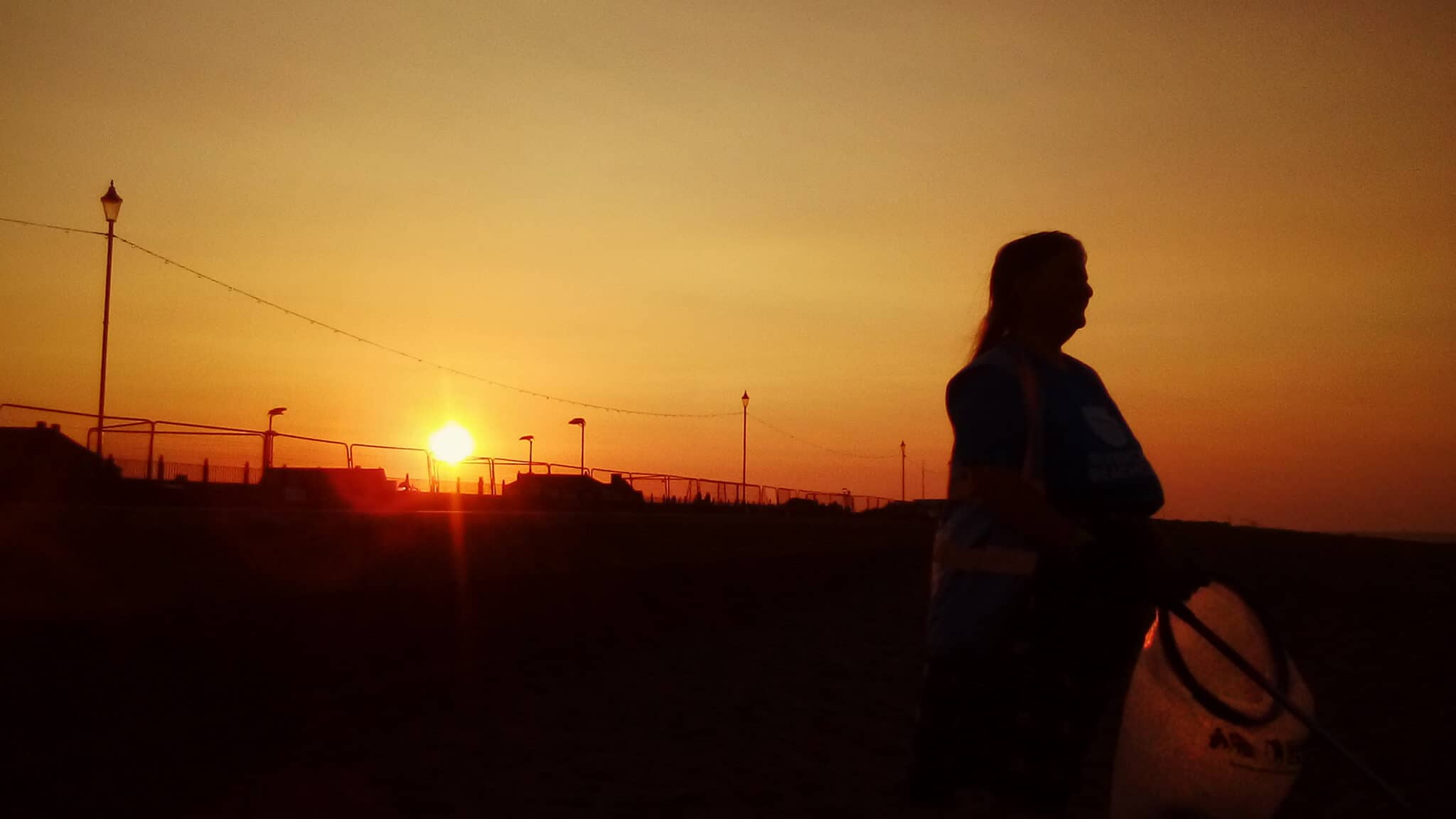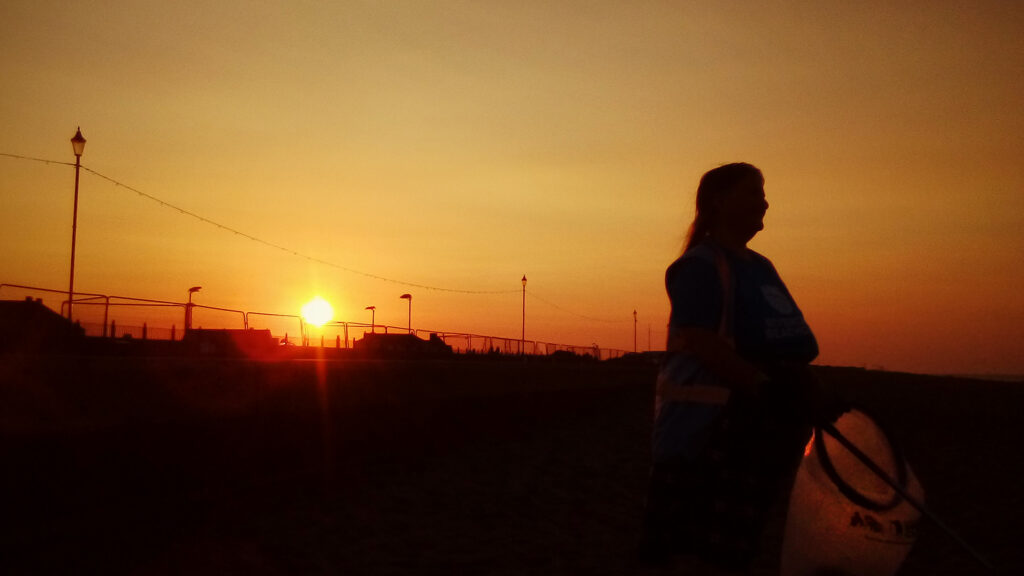 Although the COVID-19 pandemic has made it necessary for Lianne's photography to be hosted online, she hopes to exhibit her work in her local area soon.