We know that Big Locals across the country are doing brilliant things, but how can you capture the changes happening in your area? To help you better understand and capture the changes in your Big Local, we are launching the next series of measuring change events.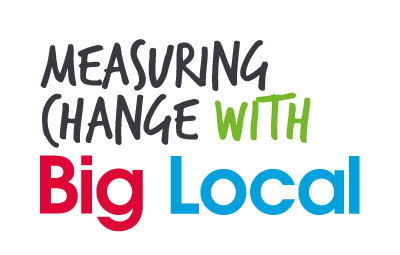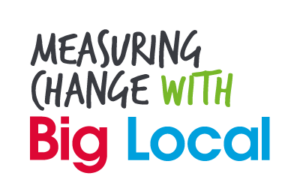 Our first set of measuring change events helped areas to think about what they want their communities to look like at the end of the 10 years and begin to plan how to capture it. These events also helped us learn about what areas were most interested in learning and what training we could offer next to support their learning.
Our next set of practical, collaborative events will help you to decide which research methods to use, as well as useful tips and suggestions for collecting information about the changes you are seeing and hearing.
By the end of the day, you will be better able to identify the right tools and methods for your area, highlighting the things you feel are most important to measure.
The events will be delivered by Big Local rep Nicky who is an expert in social impact measurement, or Jennie from National Council Voluntary Organisations (NCVO) Charity Evaluation Services and Janine from the Foundation Social Improvement (FSI) will be developing and facilitating two training events.
Check out our events page here
FAQs
Do I need to have attended a previous event to take part?
No, we are inviting all Big Local Areas regardless of whether they took part in the initial Measuring Change events. What we do ask is that you have an idea about key changes you have identified in your Big Local area before attending the event.
Is more than one person from each Big Local area able to attend?
Yes! In fact, the session will work best if between two to four people from your area are able to attend, including at least one resident partnership member. Due to the event having  limited places, you may not be able to attend if you are the only person attending from your area.
I can't make any of the dates, will there be others?
Depending on levels of interest, we may hold more of these sessions in the coming months and hopefully in other locations as well. Please check back here and keep an eye on our newsletters for more information. Even if you can't attend these ones please register your interest so that we can plan for where would be best to hold future sessions.