Introduction
In a nutshell
Who are you?
Karen Harley, chair of Roseworth Big Local in Stockton-on-Tees
What did you do?
Along with another board member, I set up and now run a weekly Bingo night
Why?
To bring members of the community together
What's the benefit?
For residents to get to know each other and have a weekly activity to look forward to
Biggest fear?
Low turn-out
Our Big Local partnership wanted to provide local residents with an activity that would engage the community so we came up with the idea of a regular Bingo night. Back in 2016, we invested in a Bingo machine, books and pens, however, we couldn't find anyone to run the event so we lent the machine to the local school for their fundraising events. In March 2017, a few of us decided that we would run the Bingo nights ourselves and started planning how to get the project up and running.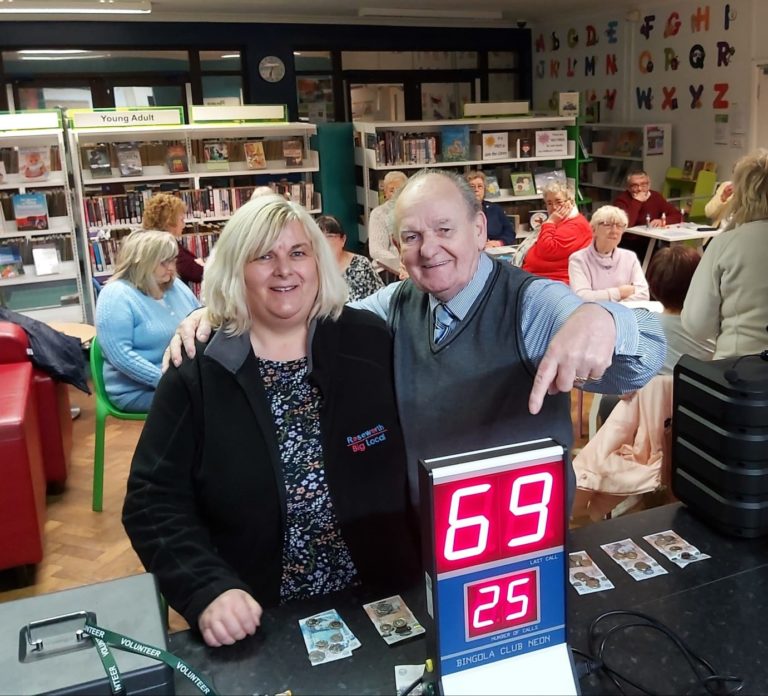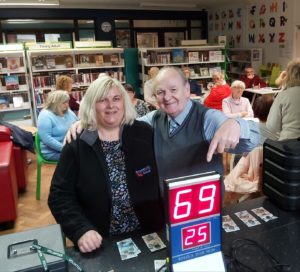 We had all the equipment we needed to hold the first few Bingo nights and used some of our funding to provide refreshments. After this, all we needed to do was find a venue. I found a local hall that I rented off the council at a rate of £65 for two hours. This was initially covered by the board but was quite expensive – I knew that I would eventually need to find a cheaper venue for the event to be sustainable beyond the Big Local funding.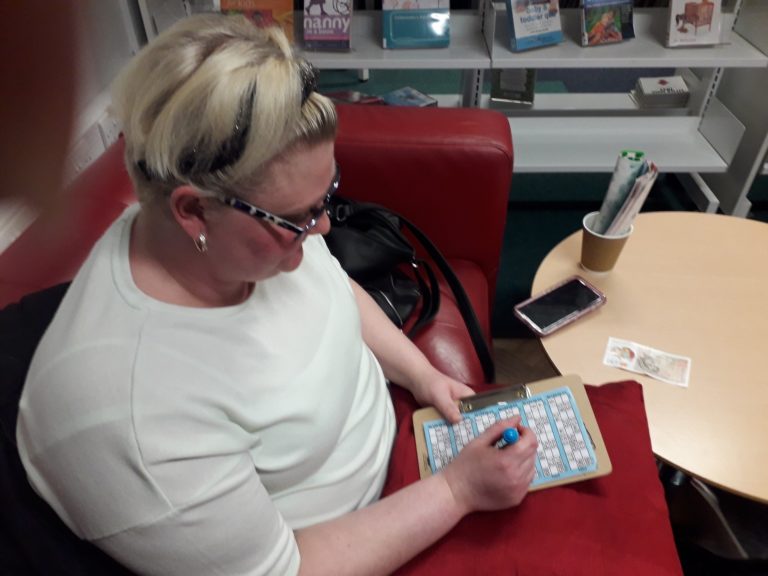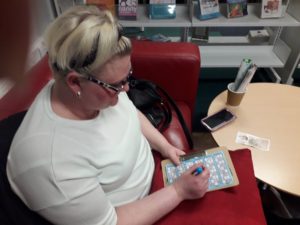 Step three
Getting the night up and running
The Bingo nights started off small, with about 10 people turning up each week but as word got around, numbers started to grow. My daughter designed some posters that we put up in the local shops and we used our Big Local Facebook page to publicise the project – they are both really valuable tools for getting lots of local residents to come. My mum was on the board of Roseworth Ward Big Local back in 2017 and helped me set up the event so three generations of my family have been involved in the Bingo night.
Once the nights were up and running, we had to make sure that people would keep coming back and spread the word. One of the main ways we do this is to give out cash prizes to the winners.  This also means we don't have to worry about buying prizes people won't like and wasting money. The prize fund comes out of the money people spend on Bingo cards – a book of 8 games is £5 or a single flyer (one game) is £1. I like to think that this makes the Bingo accessible for most members of the community.
Step four
Growing the event
14 months into the project, we managed to secure a different venue at a much more affordable rent. A large room in the local Family Hub is now leased to us at £10 for two hours. I am entrusted with a set of keys to the building which gives me a much greater sense of ownership over the project. Many of the local residents are already familiar with the hub as they provide lots of services there for the community so it's really nice to have our Bingo night in such an established local space.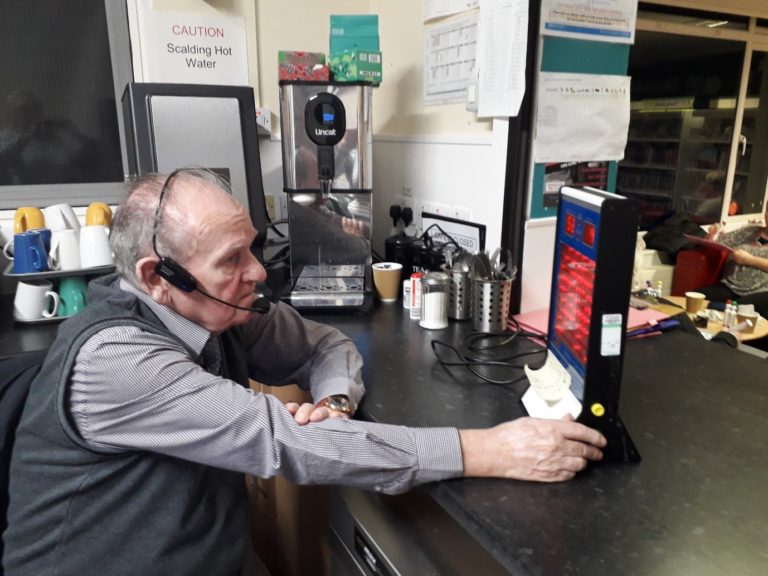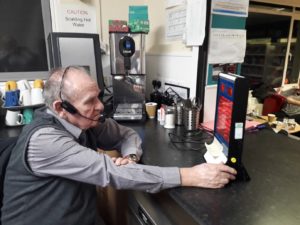 We have an average weekly turnout of about 20 people but this can go up to nearly 30. We have 6 regular volunteers every week, including George, our 81-year-old Bingo caller – he is a real stalwart of the group.
We've been running the Bingo night every Friday now for nearly three years now and it's become a staple of people's week. When we close over Christmas or because of bad weather, we get people telling us how disappointed they are! It has provided lots of residents with a fun, regular activity where they can socialise with friends and neighbours in a relaxed setting.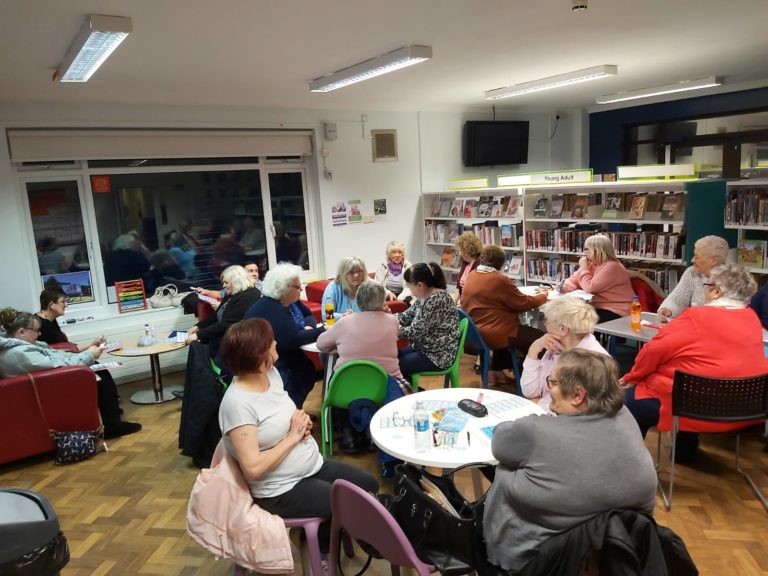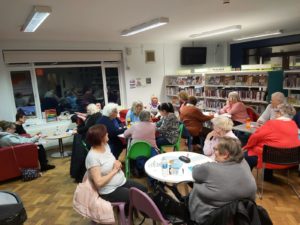 I would love to see our weekly Bingo night continue for years and generations to come – the groundwork is all in place so now it's just down to us to keep it going.