Introduction
In a nutshell
Who are you?
Jan Macmillan, Partnership Coordinator, Hateley Cross Big Local.
What did you do?
Identified and helped to deliver a training opportunity for residents.
Why?
We have a high number of forklift drivers, factory and warehouse workers who are unemployed in the area.
What's the benefit?
Getting people out of their homes, retrained and potentially back into work.
Biggest fear?              
To have no impact and still be in the same place, as an area, as we were before.
Step one
Identify training needed
I was approached by Shaun Honeyghan, managing director of Buckley Training Services, who is the driver of this project and was already working in training within the West Midlands.
Many West Bromwich residents had contacted Shaun, who wished to acquire their licenses for forklift cranes. He could see that there was a great opportunity of guaranteed work for them, but the problem was that his training was directed at companies, so he couldn't help individuals.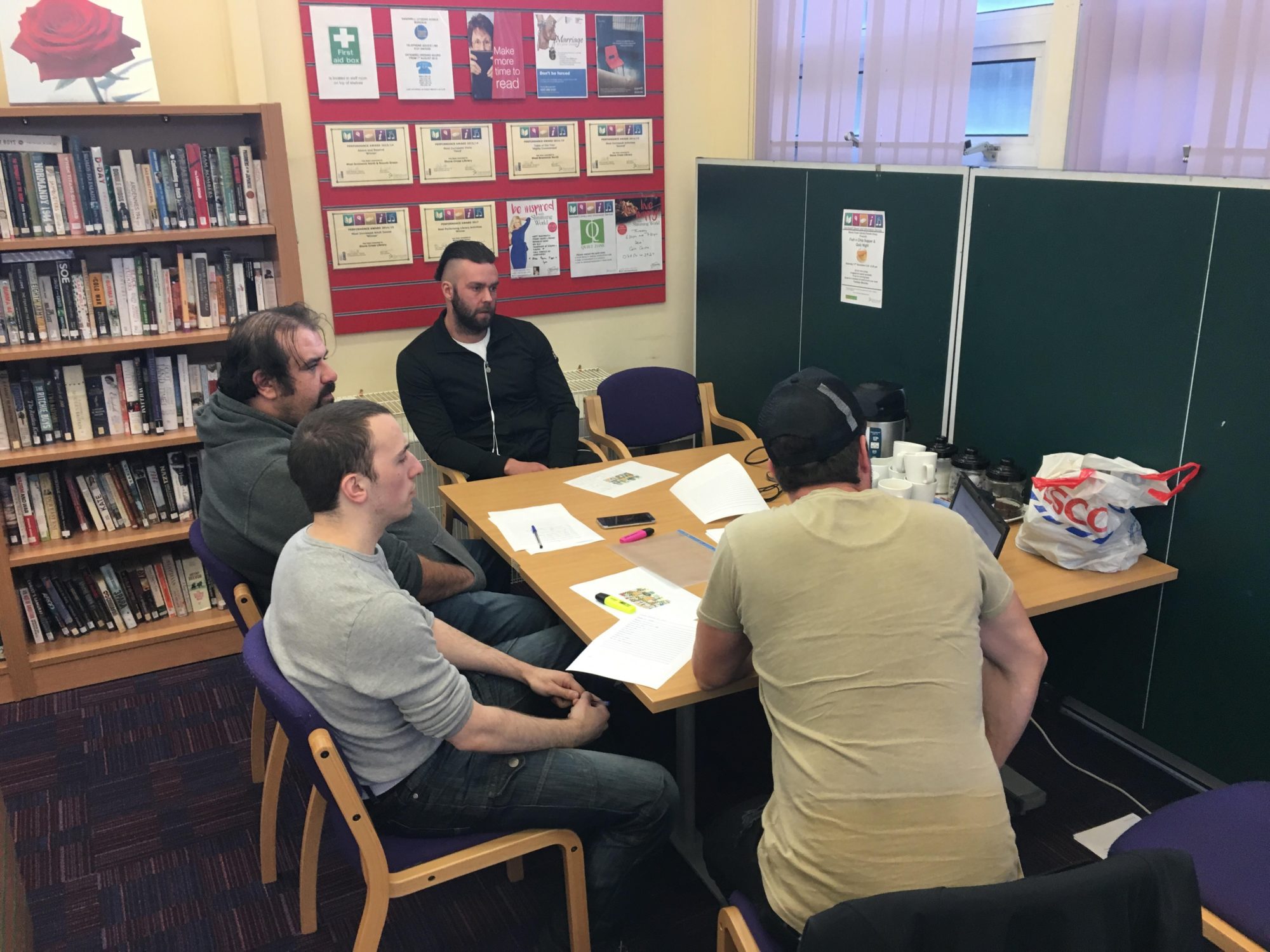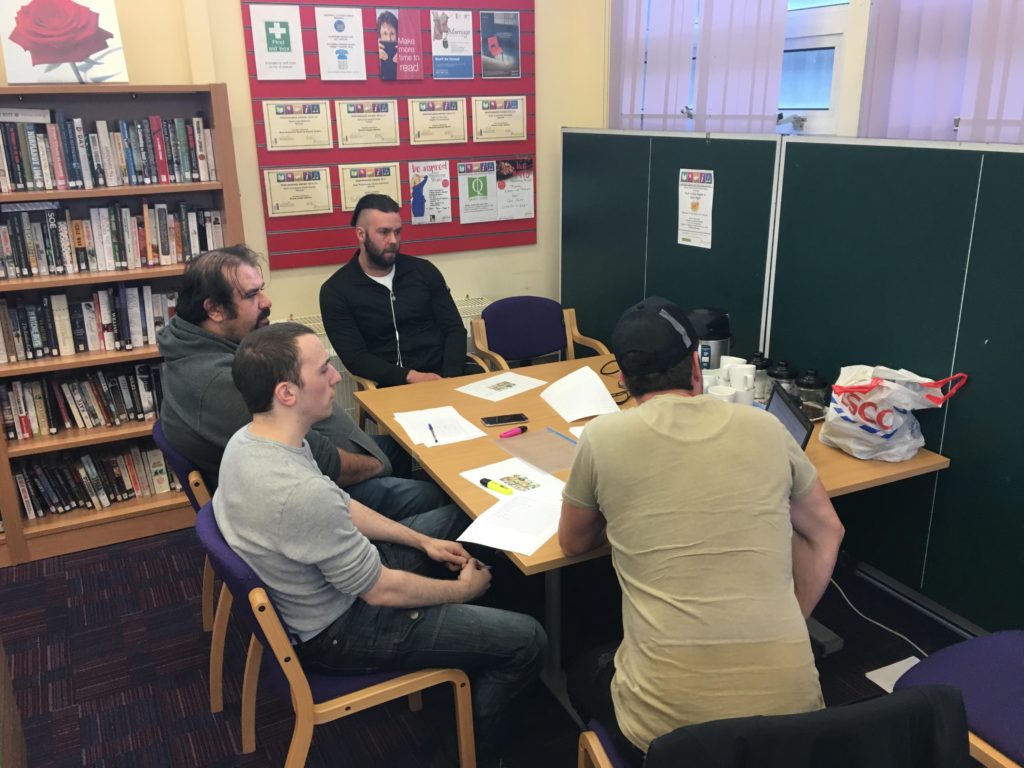 Shaun recognised a need for skills such as crane and forklift operators and warehousing operatives – based on individual needs and expertise, training could take from one day to two weeks. A representative from Sandwell Adult & Family Learning consulted Shaun and informed him about Big Local funding.
Step two
Establish the funding
Our Big Local funding interested Shaun as it meant he could be adapt and offer a variety of initiatives to the person sitting in front of him, rather than providing set projects that the funders want.
This meant that training could be targeted and give them what they needed to get them into the job market.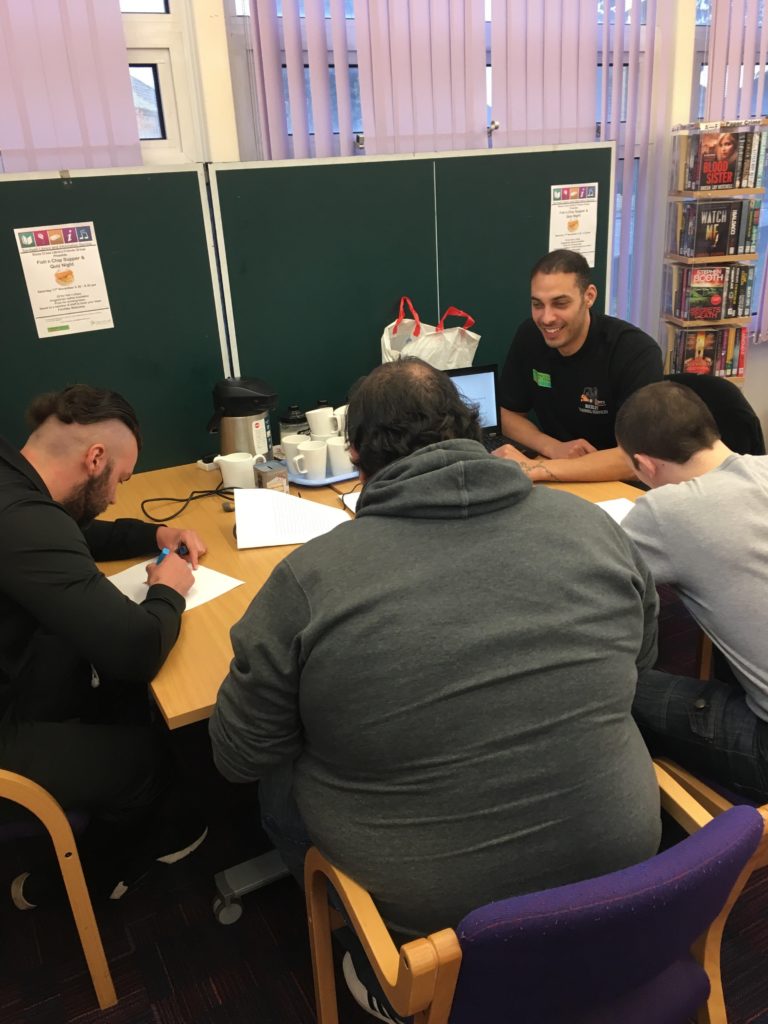 Step three
The right people for the job
We needed the right people to carry out the training.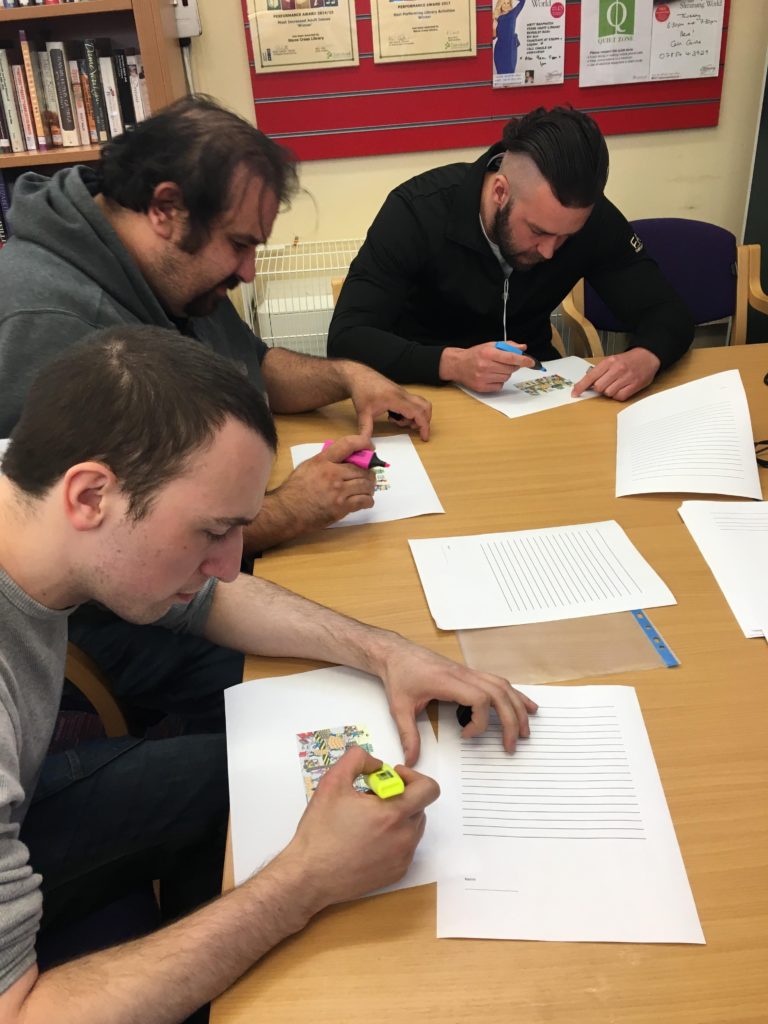 They needed to understand the industry and be certified trainers. Shaun's warehousing course instructors have over 20 years of experience, including warehousing and lift truck experience. Shaun has teaching qualifications for classroom-based learning, for forklift and crane practice and knowledge of global warehousing industries.
The trainers carry out an initial assessment to see what stage participants are at and Shaun listens to exactly what kind of learning experience the learners want. Classroom days and lessons were set up in the local library, helping to demonstrate the excellent facilities available in Hateley Heath and Stone Cross.
Step four
Logistics of training
Big Local support is focused on the Hateley Cross area meaning that the project needed to ensure that local people were supported. This was achieved in partnership with local organisations including the job centre.
The local library provided space for the classroom and a search was conducted to identify partners Shaun could collaborate with to ensure that he had the appropriate resources to successfully deliver the project.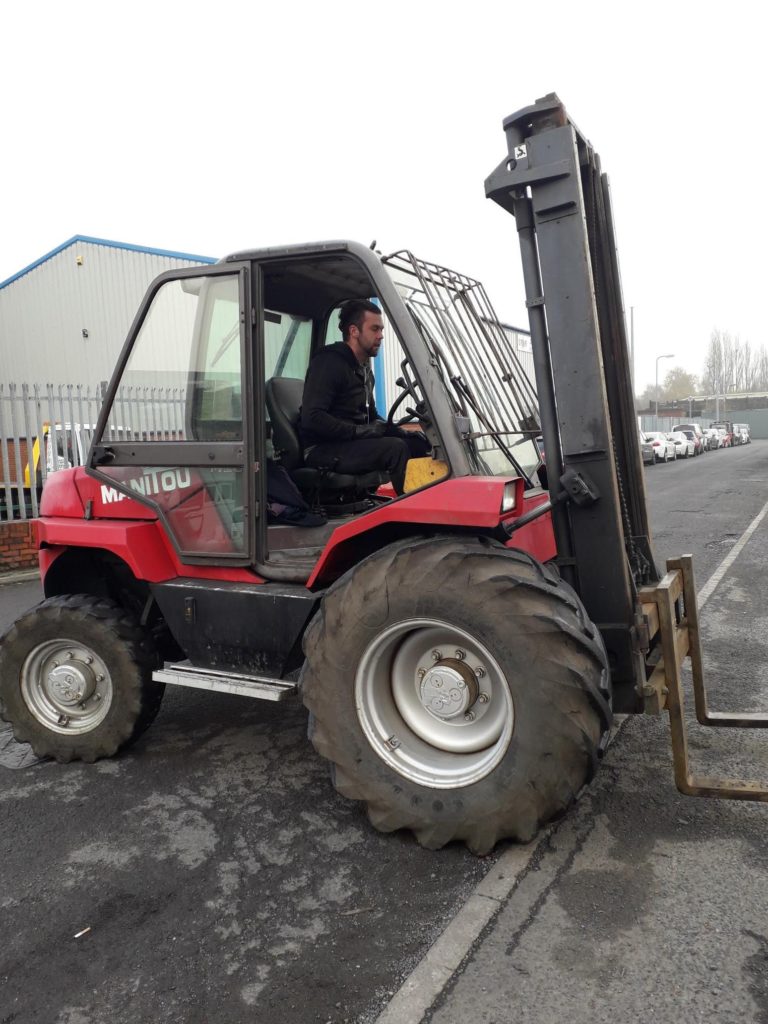 We're two-thirds of the way through the project and it's fantastic.
To improve on this learning experience, we have reduced the numbers in the groups and the timing between the classroom and practical parts. Next, we'll see what further support is needed as part of their journey, what kind of barriers (if any, including work experience) they need as the next part of their journey. Finally, we want to introduce the learners to companies to get them in for an interview…
We've already had interest in employment for some of the first people through the course which is brilliant. The transferable value of this initiative is that it could be learned in any sector based on what's required.