Introduction
In a nutshell
Who are you?
Sue Morris, partnership member of Devonshire West Big Local in Eastbourne.
What did you do?
Coordinated a project delivering juggling kits to local residents.
Why?
To give people something fun to do during lockdown.
What's the benefit?
Participants learn new skills and get to know their neighbours (through Zoom for now).
Step one
Looking for new opportunities
Before lockdown, a local circus company called Sweet Circus applied for funding from Devonshire West Big Local. They wanted to run circus skills workshops for local residents who were over 50 and out of work. When the first lockdown was announced in March, we wanted to find a way to make the project happen despite the restrictions.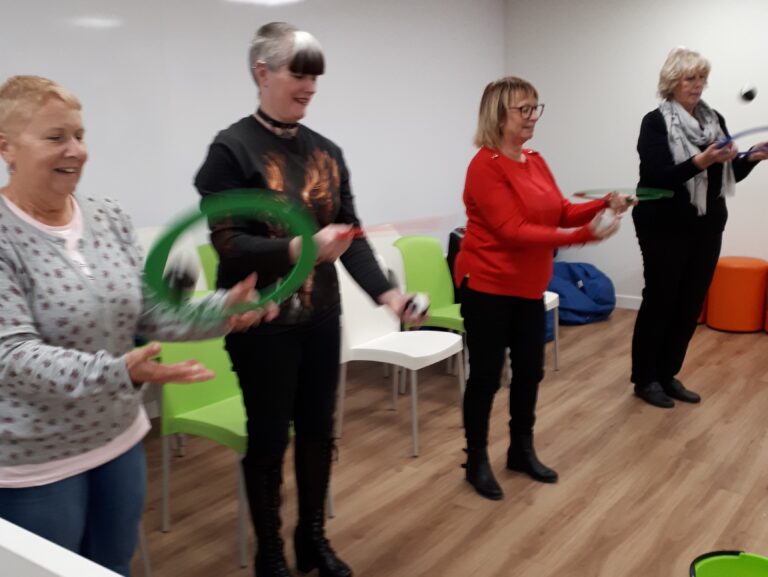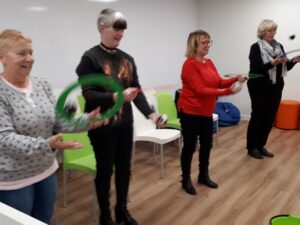 Step two
Adapting the project
One of the members of staff from Sweet Circus, Miz Wells, had the idea that instead of holding workshops in a local venue, we send boxes of juggling kits to local residents and hold sessions on Zoom. We used some of the £3,000 of funding we had already allocated to buy the juggling kits, Zoom license and a microphone for Miz.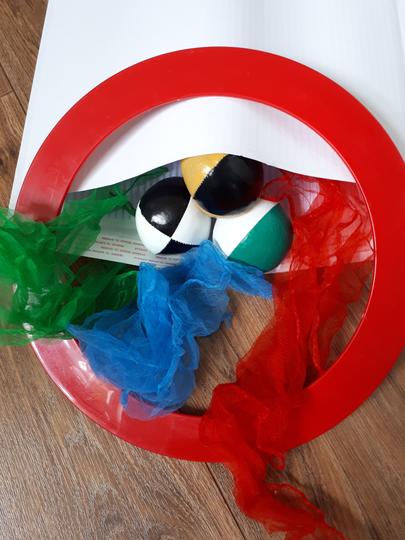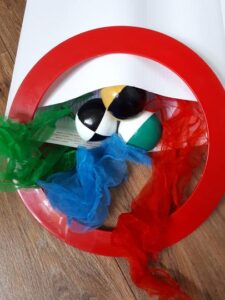 Step three
Getting local residents involved
We advertised the project through the Devonshire West and Sweet Circus Facebook pages. We also put up posters in our hub so that people could see them when they walked past.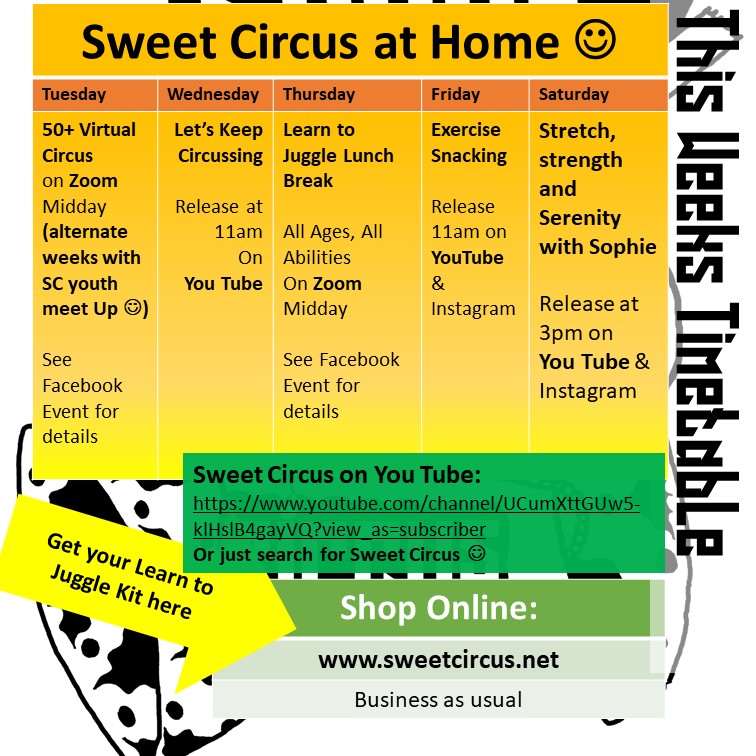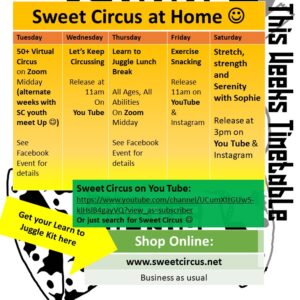 We opened out the project to anyone and everyone in the area and wanted as many different people as possible to sign up. As the juggling kits are paid for with Big Local funding, they are free for local residents. This meant that the sessions were open to all, regardless of income.
Step four
Running the sessions
We've had people of all ages sign up for the juggling sessions, with many of them getting to know neighbours they hadn't met before. Miz is a brilliant teacher and manages to keep everyone really engaged over Zoom. Before lockdown, we'd had lots of projects in the pipeline but this was the only one that was able to go ahead as it could be so easily adapted and carried out remotely.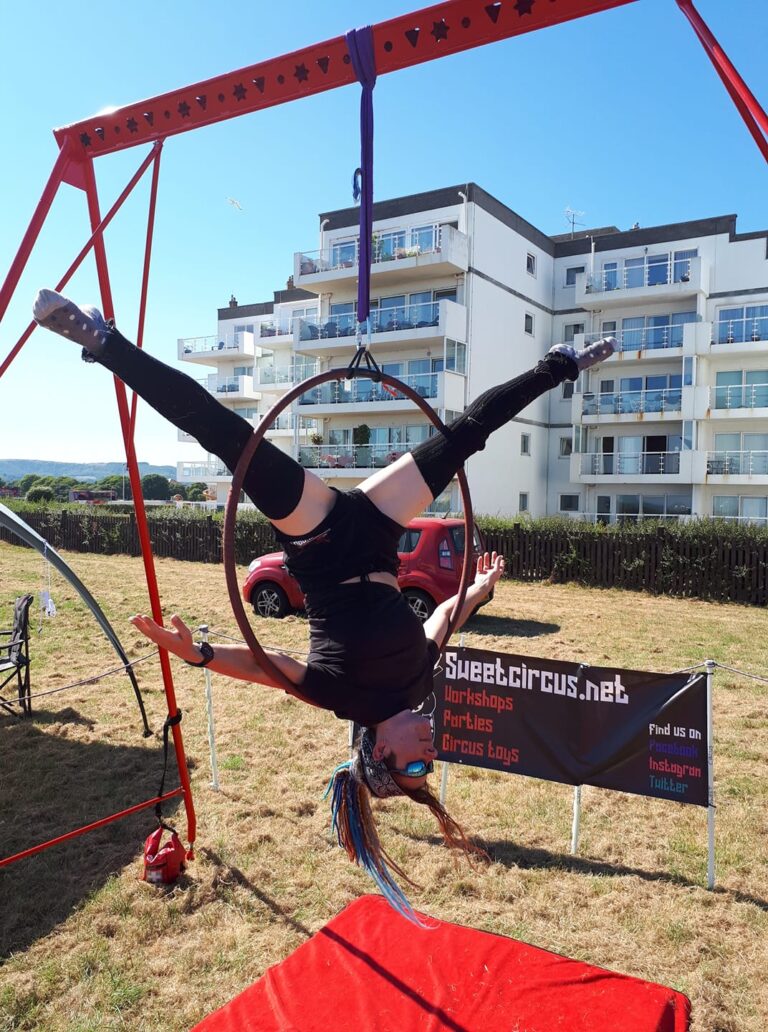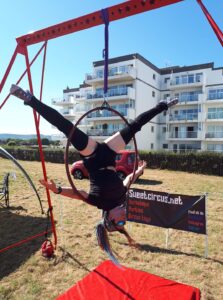 It has also meant that Miz has continued to receive an income during lockdown which has been great for her. We also held the project during the second lockdown and are making plans for continuing the sessions once we can all meet in person again.
This project has brought fun and excitement to local residents during what has been a difficult time for many. It has shown us that we can still engage with the community using virtual tools and that learning new skills is a great way to bring people together.