Introduction
In a nutshell
Who are you?
Sandi Philips, chair of the Elthorne Pride Big Local partnership.
What did you do?
Initiated an online cooking tutorial project.
Why?
To engage the community during lockdown and celebrate the diversity of our north London community through sharing cuisines.
What's the benefit?
It gives people something to do at home and teaches them new, healthy recipes.
Step 1
Feeding the community
Since lockdown began, we have been distributing take-away meals from two local businesses: Mamma Gee's, a local Caribbean restaurant and Marli's kitchen, a new vegan start-up. Their meals have been very well received by local residents and they really reflect the diversity of our community.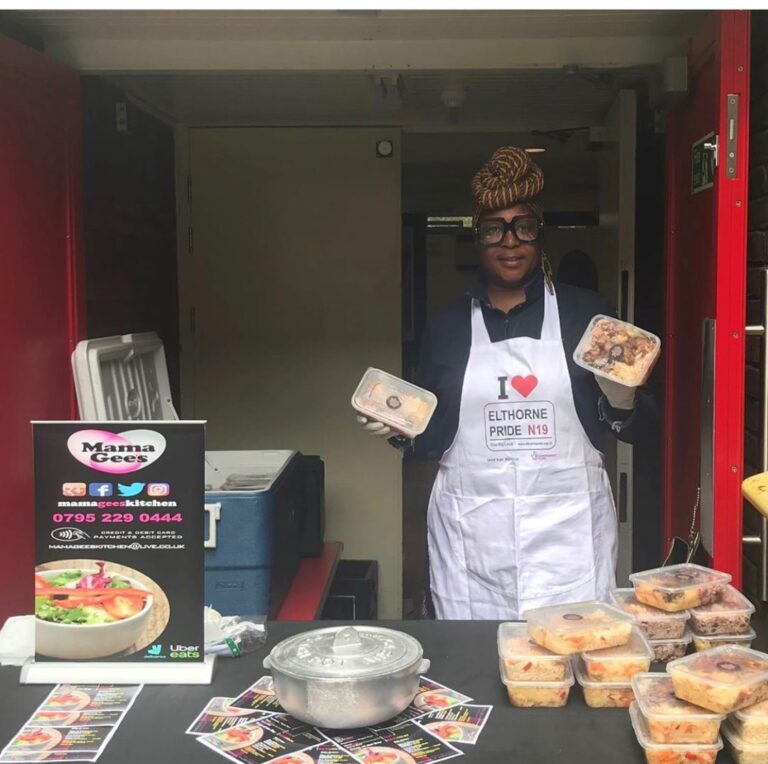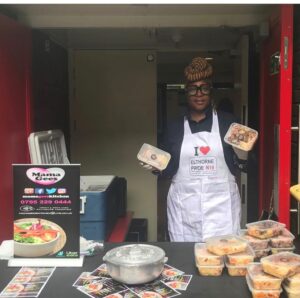 The meals have been available to pick up from our local foodbank on a Sunday – we actually refer to it as a food-hall instead of a foodbank as its full of produce and goods from around the world and its empowering for the people who use it to think of it in those terms. The foodbank and take-aways are both paid for with Big Local funding.
Step 2
Responding to demand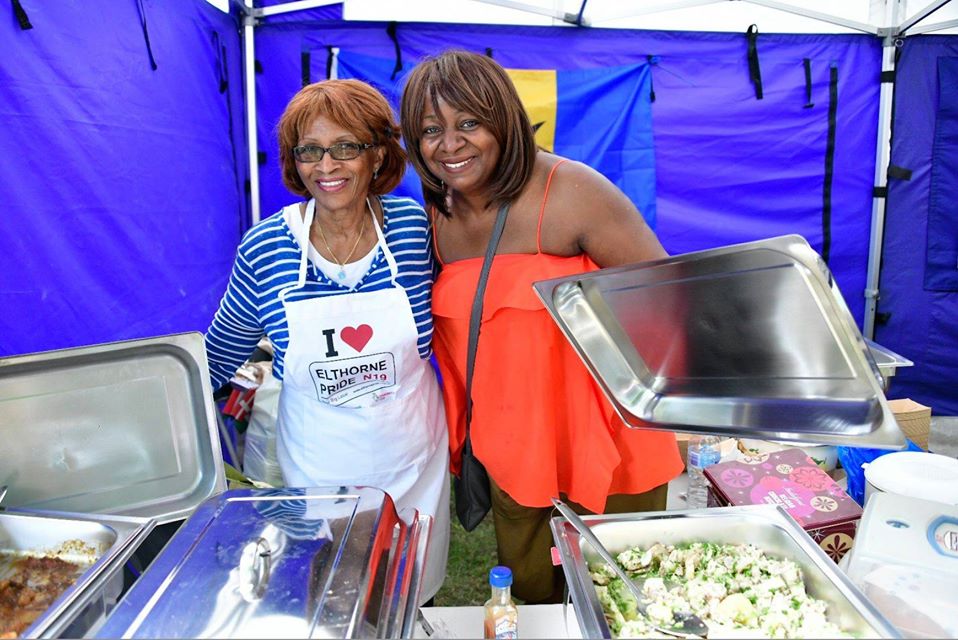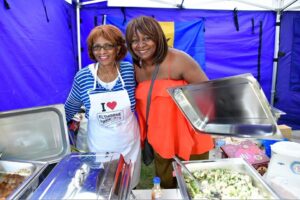 Celebrating food and cooking has always been popular in our community. Last June we ran a few activities to celebrate Live Well Elthorne, including a cooking tutorial that lots of residents got involved in. Feedback was really good and a few of them highlighted that it was something they'd like to do again.
So, we decided to combine this with the positive reaction that the take-away meals were getting and have launched our 'Munch with us' YouTube tutorials.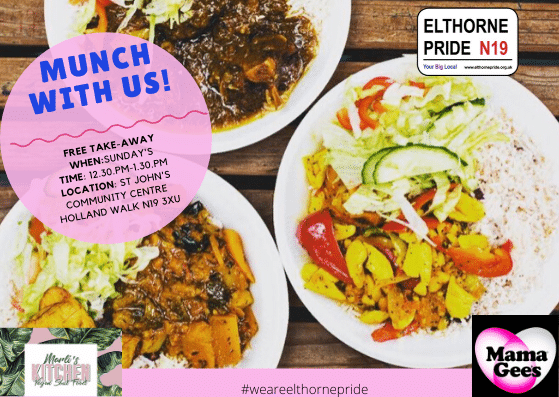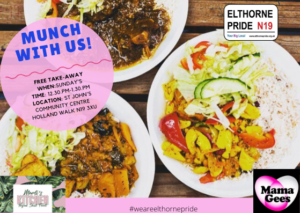 The idea is that each time, a different resident shares one of their favourite recipes with the community. They film a video of them making the dish and we upload it to our YouTube channel – this way people can follow it at their own pace and pause it where they need to.
Step 3
An idea becomes reality
We use Big Local funding to buy the ingredients – as we have been doing with the take-away meals – and prepare packs for people to come and collect at the food-hall. At the moment we're giving 12 packs away and are advising people to come early to avoid disappointment.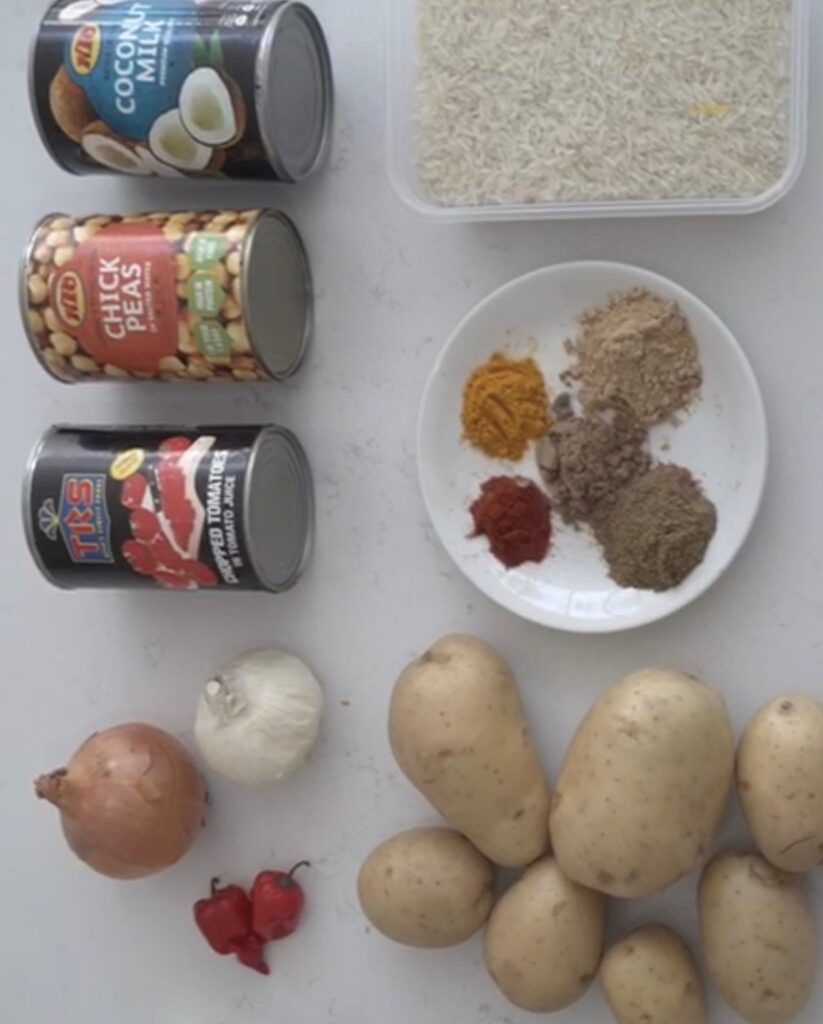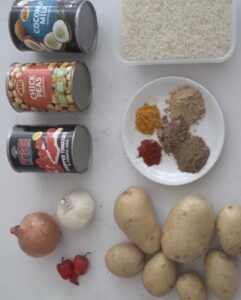 The first tutorial we did was for chickpea, coconut and potato curry from Marli's kitchen – it has been a favourite with the local community since we've been running the take-away scheme and now people can make it for themselves. Not only does the project teach people how to cook new recipes, it also gives them the chance to learn a new skill or brush up on their cooking while they are spending more time at home during lockdown.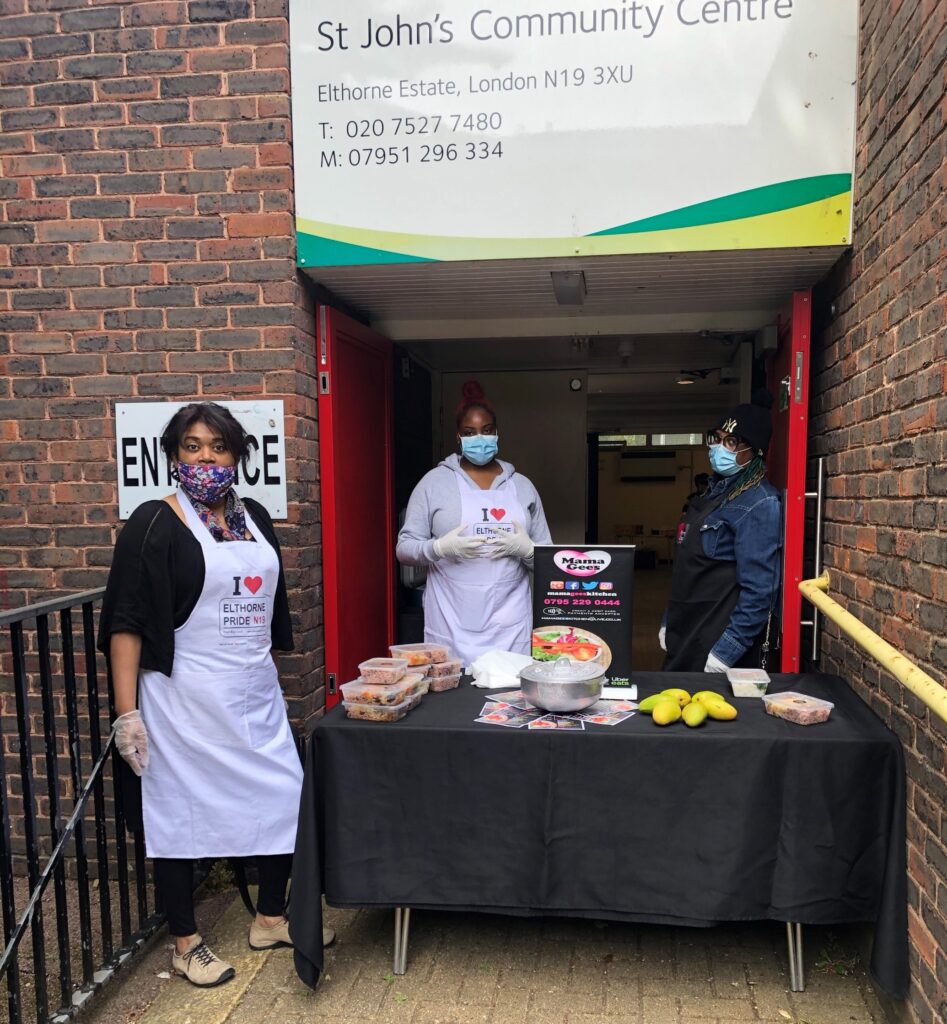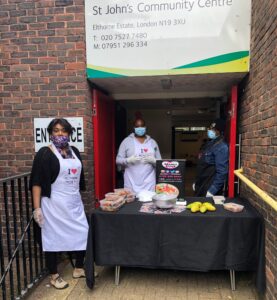 Step 4
Physical and mental wellbeing
Nutritional value is also a really important part of the project. The dishes we choose for the tutorials will always be balanced with lots of veg and pulses. Especially at a time like this, cooking hearty, healthy food is so important to make you feel good – both physically and mentally. Excitingly, a local nutritionist has expressed interest in the project so we're hoping that she'll get involved in the project in the future.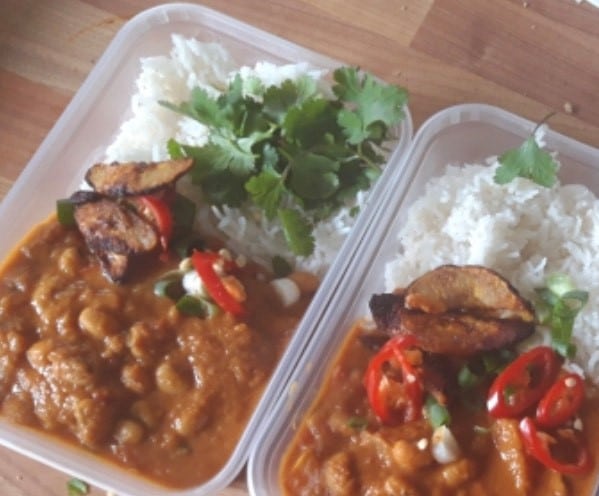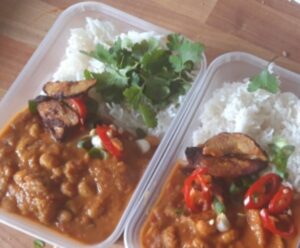 So far, this has been a really fantastic way to bring members of the community together and it's great to see people engaging with their neighbour's culture.
It's also great that more people than ever are using digital tools so most members of the community can get involved with this project. For example, one of our residents is 84 and technology has given her a really valuable platform to reach out to people during lockdown and she has said she'll continue to use it after this period.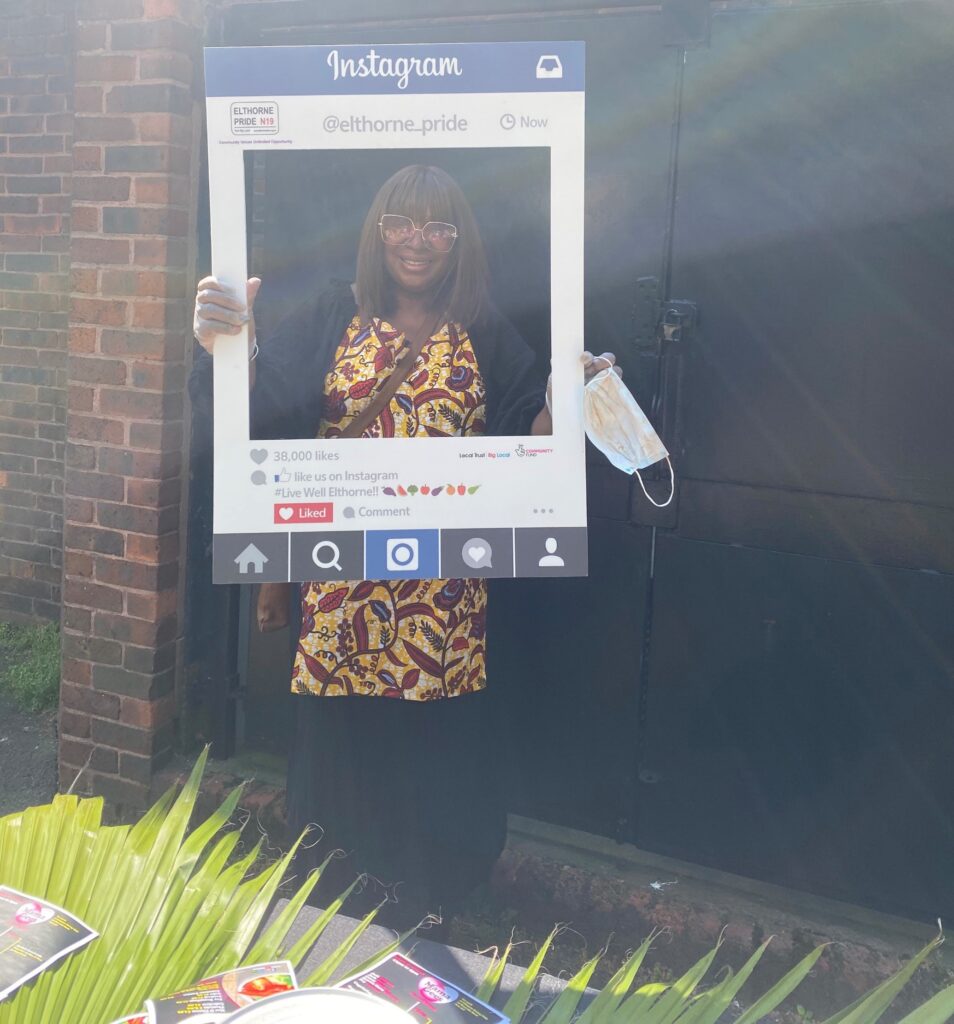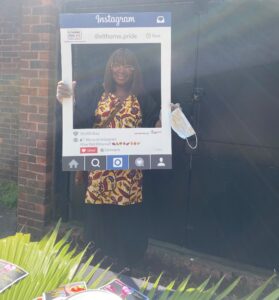 Step 5
Looking beyond COVID-19
We're definitely planning to keep this project going after lockdown as it has had such a good response from the community so far. I'm really looking forward to seeing more of these tutorials and continuing to share a love of food, cooking and community with my neighbours.