Val Fendley has been part of the Ramsey Million Big Local project since 2012, when it was announced that Ramsey would receive preliminary funding to develop a residents' partnership group.
With a background in library services, community support and change management, it was a natural first step for Val to get involved as a volunteer, helping to promote the idea of resident-led decision making in the community. She has since worked for Ramsey Million in a number of paid roles, and recently opted to concentrate her efforts to support Ramsey Million's work with young people, which she championed from its inception.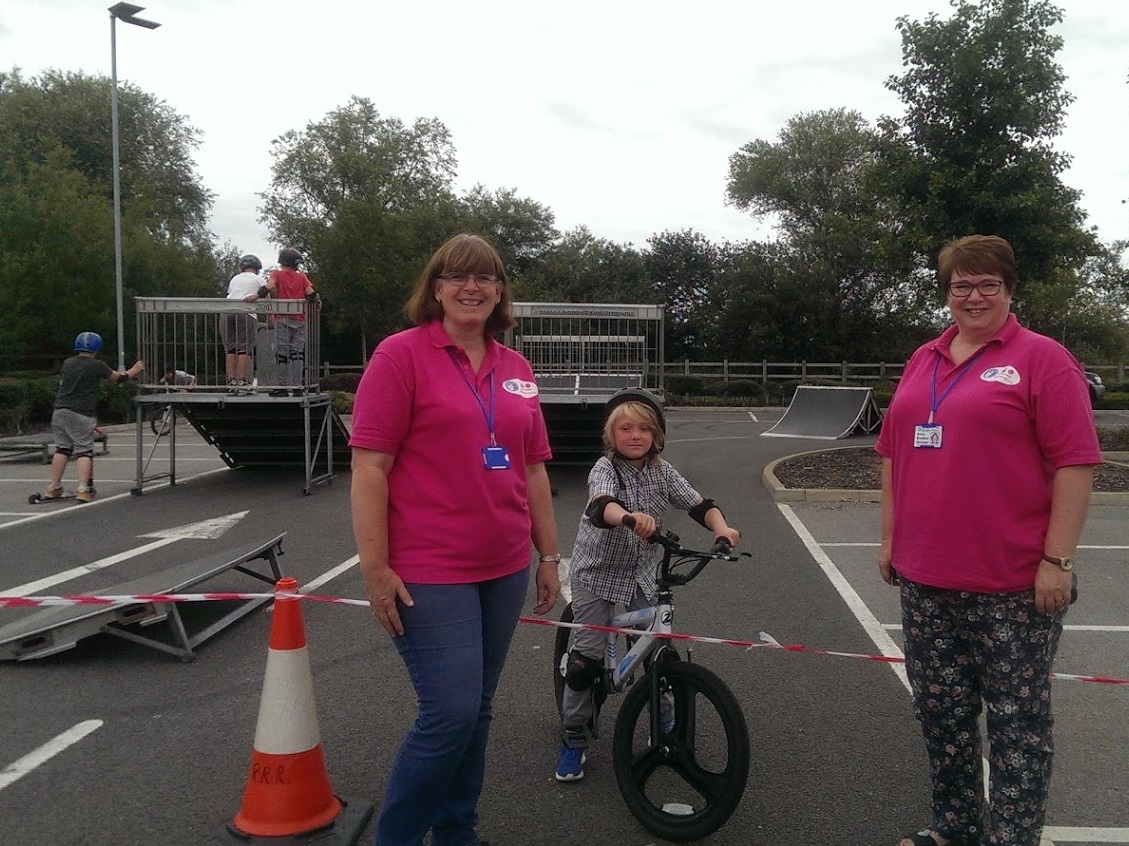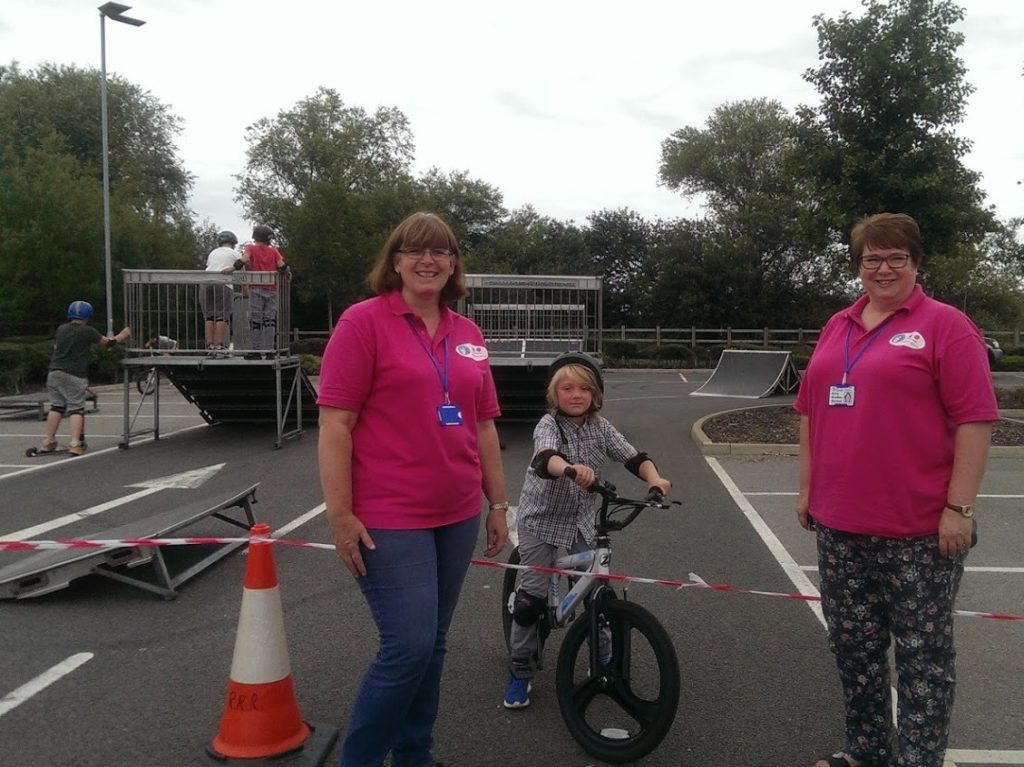 "When we set off on this adventure, I was using my previous experience in change management to help the partnership group develop and get an idea of of what the community wanted for the town," says Val. "There was no set process, it was all very open. Then it was about helping them to move that forward.
Ramsey Million made the decision early on that it wanted a staff member – and were prepared pay for it from their million pounds.
"They were among the very first to do that and it was a bit controversial at the time," Val recalls.
She also remembers that the partnership felt from the start that it had to have some 'quick wins' so that residents could see what the money could achieve. "We had to be creative," she says. "A lot of people had wanted a skatepark, but there was no land and the council wasn't keen. So we hired in mobile skate ramps so people could see that we were listening, which was really important. It also gave us the chance to consult with everyone who came to use it."
Her role has changed as the partnership developed its second plan, and over the last six years, she has watched with delight as certain members of the partnership members have stood successfully in local elections. "That is very significant in making sure this work carries on," she says. "One person has been elected, one has been co-opted and others who've been involved Ramsey Million in various ways have become town councillors too."
The youth project, however, has become Val's passion. "I didn't want to just put money in to 'deliver a project', because if you're going to sustain these things it's about the community delivering it themselves," she explains.
We had young people telling us how they thought it should run from the off, and we got some of them to volunteer as mentors. They became an integral part of the team. We've deliberately invested in them over the years, putting them through Level One and Two youth work training and First Aid.
Now, Val explains, three young people who started early in the project's development as mentors are on the payroll. "It's only sessional work, but they're earning, and it's given them a route to employment," she says. One young person, Katie, is now in full-time work using the qualifications she gained through the project. The story of another young person, Sam, "makes me quite emotional," she says. "His family isn't particularly well off and this year, because he's saved the money he's earned, he's been able go on his school trip to Italy. He'd never been abroad before, and he's also paying for his own driving lessons."
The youth project and the youth mental health service, for which Ramsey Million pays to run sessions with fully qualified counsellors, both make an important contribution to helping Ramsey's youth develop and thrive.
"What I'm clear about is that a good community development officer works themselves out of a job," she says. "You're not supposed to be there forever – you're there to build the community to do it for themselves."