As part of a series exploring Big Local responses to COVID-19, our journalist-at-large Ryan Herman speaks to Anna Bradley-Dorman from Ramsey Million Big Local about how community life is continuing online
The COVID-19 crisis forced Ramsey Million Big Local in Cambridgeshire to suspend all its usual activities, with one notable exception.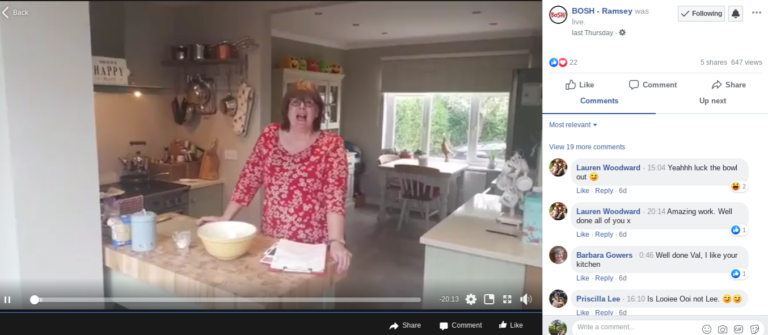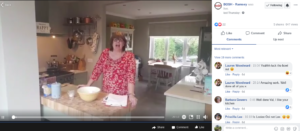 Thursday at 4.30pm is when the BOSH Ramsey Youth Club would usually hold its weekly session of fun and games for 5 to 10 year-olds.
With the kids stuck at home and parents keen to maintain some semblance of a normal routine, BOSH Ramsey has gone online with Big Local worker Val Fendley hosting Facebook Live sessions in the regular weekly slot of Thursdays at 4.30pm.
The first broadcast generated over 1,000 views. The second, which was about baking, drew a lot of interest from the parents, mostly because it gave them a chance to have a nosey around Val's new kitchen. Well, that and the fact Val can't bake!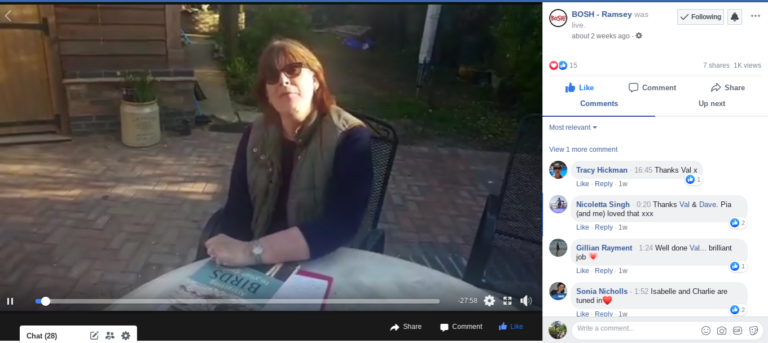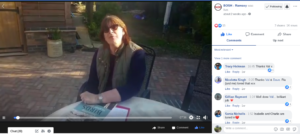 Aside from the online youth club, the partnership decided it would best to adopt a 'wait and see' approach to ensure there was a joined-up approach with the county and district councils.
Anna Bradley-Dorman is the Communications and Grants Officer for Ramsey Million and she explains, " We've got a referrals system in place so if somebody needs care or looking after we can refer them to the council as well as giving support locally.
"The main thing the partnership has funded is our local food bank, which is run by the Trussell Trust. They didn't have the capacity to do deliveries for people in isolation, so we funded the community bus, that would normally do an elderly day centre run on Tuesdays and Thursdays.
One of their drivers happens to be on our partnership. So he is now doing that run for the foodbank instead."
Big Local workers, Ramsey Million Partnership members and workers from its LTO, Ramsey Neighbourhoods Trust, have been working together to create 'Ramsey COVID-19 Support', which gained 45 new volunteers last week and supported 66 individuals/families in its first week.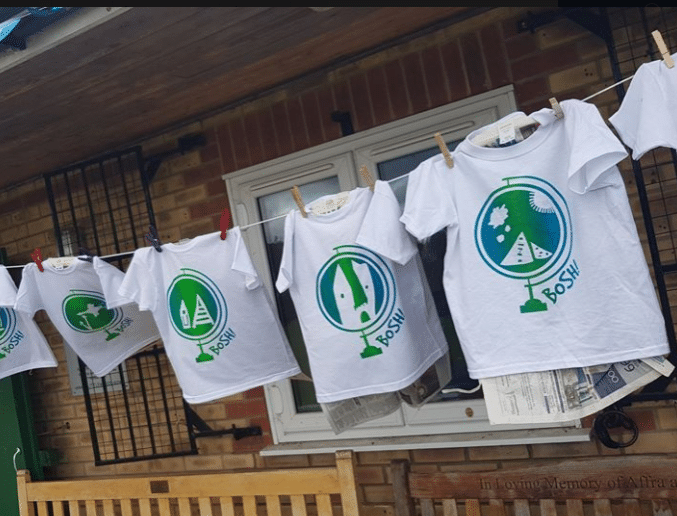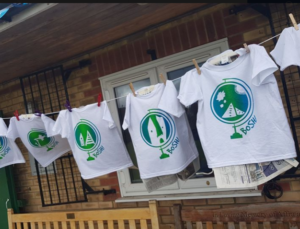 One of the most heartening aspects of this crisis has been the army of people who have stepped up and signed up for volunteering. However, not only must those volunteers understand what they are signing up for, but also that anyone requiring a voluntary service gets the right help from a trusted organisation.
Anna says, "Hunts Forum is our local CVS (Council of Voluntary Service) and there was a concern that various groups are springing up when no one knows who they are.
Hunts Forum has issued kitemarks for recognised COVID-19 support groups in the area and our LTO has been awarded one."