This week marks the launch of the government's COVID-19 furlough scheme. The hope is that it will not only provide a short-term safety net for millions of employees and but also that thousands of businesses have a long-term future.
Of course, nobody can say with any certainty what the economic fallout of COVID-19 will be.
Indeed, when RSA Chief Executive Matthew Taylor produced a government-commissioned report on the future of the work in 2017, he said: "If you want to get a guaranteed headline in a newspaper, the way to do it is to make an outlandish prediction about how many jobs are going to go and how quickly they will go."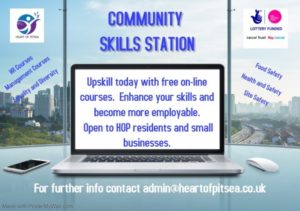 But with many employees and employers facing uncertain futures, one Big Local area is offering free courses for residents to upskill in preparation for when they either return to their existing roles or have to look for a new job.
Heart of Pitsea recently launched its 'Community Skills Station' after purchasing a licence from online training provider iHASCO. There are 380 courses for individuals and small businesses covering areas such as health and safety, equality and diversity, HR, first aid, risk assessment, and GDPR, as well as 20 food hygiene courses for organisations providing food aid within the local community.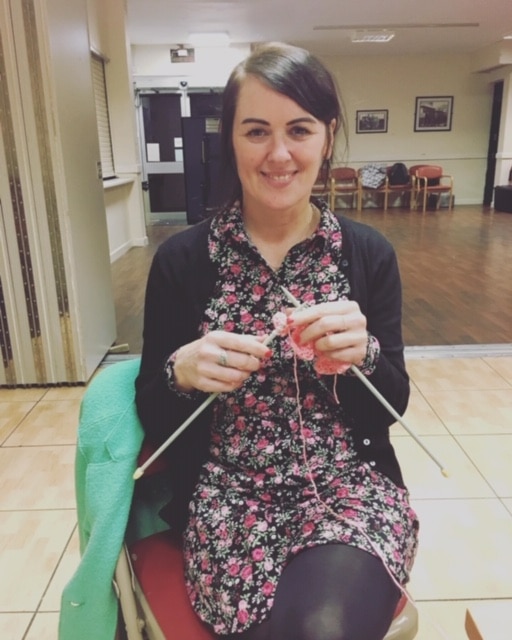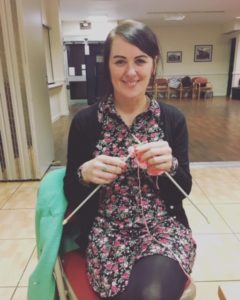 Applicants can take up to four courses, and receive a certificate after completing each course.
Stephanie Vella is the coordinator for Heart of Pitsea and explains, "It was something we planned to do anyway. It's more about learning practical skills online rather than getting a formal qualification. But it is providing people in Pitsea with the sorts of skills that can help them find work after the lockdown is over. Even for small businesses, it can benefit their staff while they are off work.
"But we've also pushed it out to other voluntary organisations outside of our area because one of the courses covers Level 2 Food Safety and Hygiene, which is obviously important if they are handling food and prepping meals.
"Upskilling often tends to be something you try to fit in when you've got time. But with so many people now forced to stay at home, we're thinking of ways that our community can make the most of that time off work."
She adds, "When I first arrived I highlighted that some of our staff would benefit from some extra training. Then Sue Houghton, who is one of our co-chairs, said 'can we do this for the whole community?' And I said, 'yes, absolutely. We just need to publicise it.'
"The lockdown meant we sped up the process. We posted it on our Facebook page, which led to people asking outside of Pitsea asking if they could also sign up.
So we've made 10 percent of our allocation available to businesses outside of our Big Local catchment area. We can train up to 100 people, and the total cost is £2,400."
Stephanie used the same online provider in her previous role with Open Road – a drug and alcohol support service – when she coordinated a mentoring programme for female offenders within the criminal justice system.
Before that, she trained as a medic and spent 22 years in the British Army, which included tours of Bosnia, Iraq, and Afghanistan, and involved building communities in war-torn territories.
"Back in 2011, I worked with the CIMIC (Civil and Military Co-operative Team) in Afghanistan as part of their female engagement team.
It meant going into compounds and meeting women within communities to find out how we could set up networks between rural communities and the bigger towns.
"It was very much a 'hearts and minds' operation, where we would get structural engineers in, build schools and infrastructure. But it was also done in conjunction with the Afghan government.
"Although I've seen poverty in under-developed countries, you don't expect to see that sort of poverty in your own country or see how some people are just surviving. Working for Open Road subsequently taught me a lot of softer skills."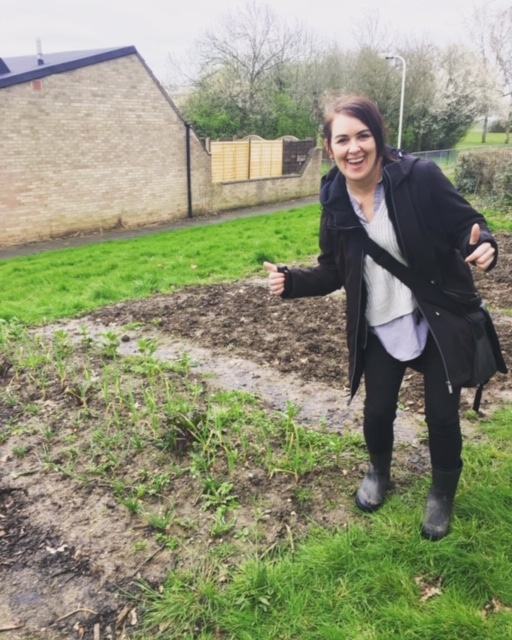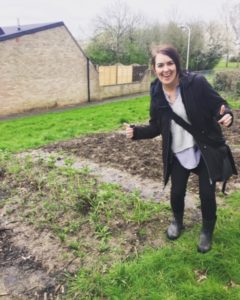 She joined Heart of Pitsea in January and says, "I love dedicated people which is what the community has in abundance. My Dad was in the Navy and Pitsea reminds me of those 'married quarters' estates. It's about as 'close-knit' as a community can get these days."
When the lockdown restrictions are lifted, the hope is that Heart of Pitsea can stage a big outdoor event. "People will want something fun to do. But right now every email I'm writing includes the words 'virus willing'. But what might come out of this crisis is that more people will take part in community events"
From a personal perspective, Stephanie can't wait for the lockdown to end so she can get back to doing what she does best.
"I thought I would love doing this job and I absolutely do, although I'm not loving it so much right now. I hate being cooped up and that's why I worked in the Army and why I'm doing community work. I want to be out there talking to people and making a difference."