As part of a series exploring Big Local responses to COVID-19, our journalist-at-large Ryan Herman speaks to Nova Marshall, artist-in-residence at Newington Big Local and Creative Civic Change, about the lockdown album that local young residents have produced.
I sit at home and I wait and I wait, I wait in hope

I wait for it all to end.

I wait with you and without you"                  – Chill Club Lockdown Poem
Newington Big Local in Ramsgate, Kent should have been looking forward to the return of Roundabout, the UK's first fully accessible, pop-up theatre.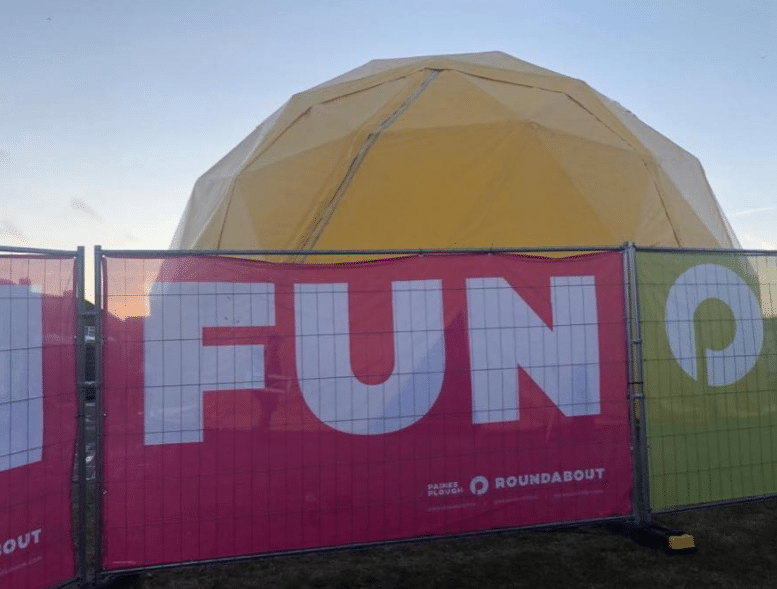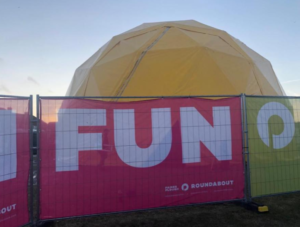 The big yellow tented theatre is run by Paines Plough performing arts company. Last September, following its regular stint at the Edinburgh Festival, Roundabout hosted five nights of performances on the Newington Estate.
Such was its success, Roundabout will come back annually for three consecutive years as part of a collaboration between Roundabout is a collaboration between Newington Big Local, the Creative Civic Change programme and Paines Plough. Even though COVID-19 meant this year's performances have been cancelled, the show will go on in 2021.
Instead, 10 young people in Newington who would have been in the audience at Roundabout are now taking centre stage in a unique project put together by RashDash – a group of artists that perform around the world and collaborates regularly with Paines Plough.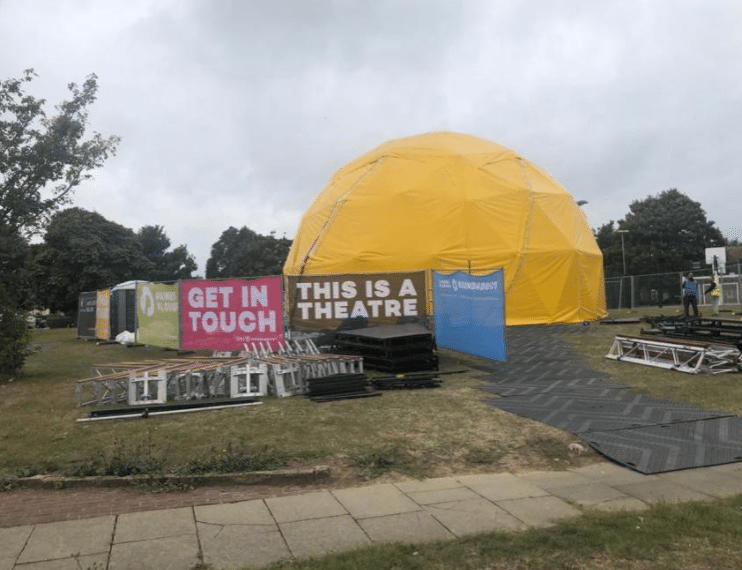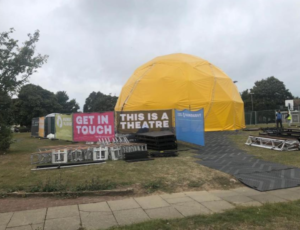 RashDash is producing a lockdown album – 10 songs released over 20 weeks – based on the experiences of people living in eight countries spanning three continents. "The original plan was for them to contact our young people directly. But going online presents its own challenges especially for those who haven't got the tech," says Nova Marshall who is Newington's artist-in-residence and aim4 Partnerships Creative Producer.
"Also, there has to be an established relationship to get them to say what they really think. So I said if we can create something ourselves perhaps that would be the best way to do it.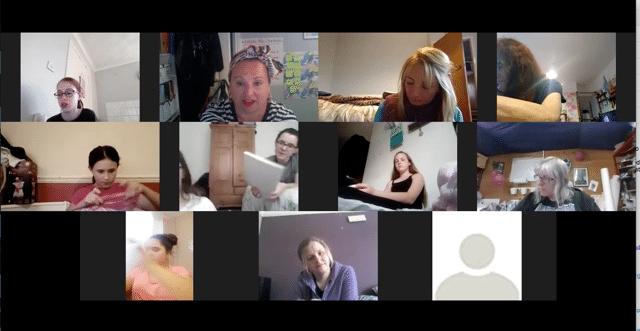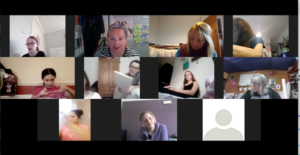 "We work with an actress called Lisa Payne and she is fantastic with the group. All told we had around 10 contributors and Lisa would start off with a sentence and we recorded their responses that we turned into a six-part poem. It's a real insight into what was going on in young people's minds throughout that time."
RashDash will then create songs from poems, discussions, and interviews from people in the USA, Spain, China, France, Italy, Denmark, Iran, and Newington, Kent.
The repetitive use of certain words or phrases within Newington's poem reflects the fact that lockdown meant doing more or less the same thing every day. What changed and developed over those weeks and months was how they felt emotionally.
When this is over, I will stop and think, enjoy this place I am in, when this is all over, I will respect this world I enjoy

When this is over, I shall hug, hug, hug, everyone – wherever they know they are getting one or not."
Newington Big Local prides itself in putting art into the heart of its community and Nova has been working within the estate since 2015.
"I started off with an organisation called People United who teamed up with Newington Big Local on a project called The Best of Us. This brought to life stories from people living on the estate through film, photography, urban art and visual installations.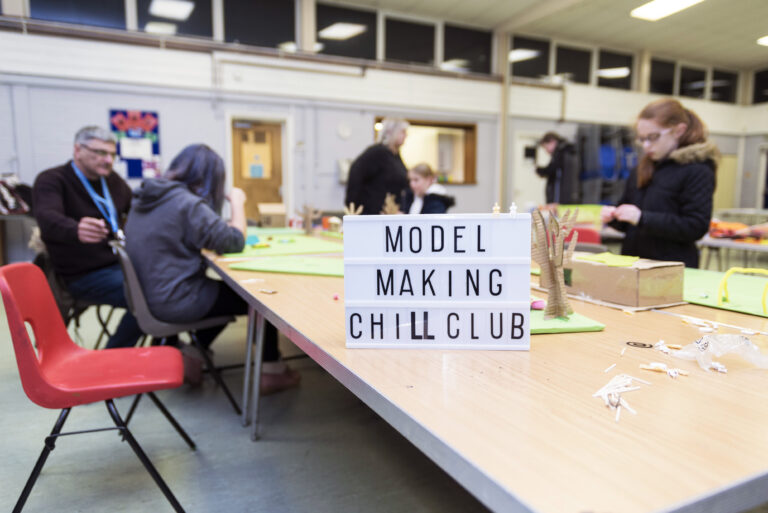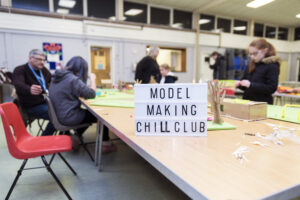 "I had my own not-for-profit, and the young people were keen for me to stay on. The best way to describe what I do now is that I run a youth club (known as Chill Club) for people aged 10 to 18. They don't always fit or conform into a social group, and Chill Club is often a safe space for them."
She adds, "You often hear negative stories about young people who live in Newington. One story that brings it home is a girl who lives here, loved her primary school, and then went to secondary school. When she told other pupils she was from Newington she got all this negativity thrown back at her.
"It means that young people from Newington are being defined by others, rather than by themselves. We want to give them a voice.
"The idea with Chill Club is to give them the chance to experience something they've never done before. That could be going to the theatre and doing a workshop with a professional photographer. Crucially, it's about raising aspirations beyond getting a job that is a means to an end, that you do out of necessity rather than choice."
I hear people getting better, leaving hospital, showing real acts of kindness

That we can beat this virus by the end of May

I hear this lockdown could last a year!

I hear nothing"
Nova hopes that being part of the Rash Dash project will inspire those kids to realise their creative potential.
"To make this work they have had to be more vocal than usual.
"Until they see the lockdown album is a tangible thing, they're probably thinking 'yeah, whatever'. But I hope it will help to put young people in Newington on the map for all the right reasons."
Listen to the completed album.