New booklet tells the story so far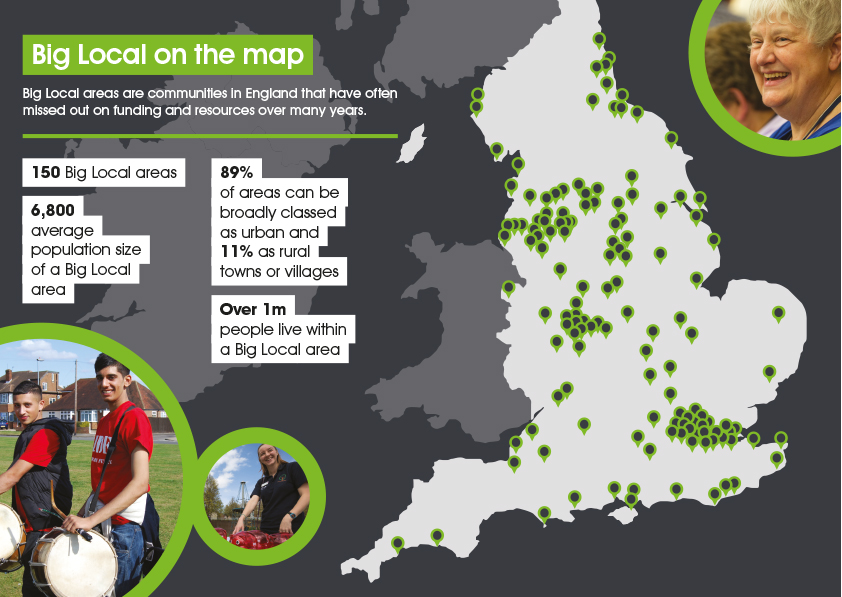 Our new booklet is for anyone who wants an overview of Big Local nationally. There are lots of key facts and case studies of Big Local residents in action.
The booklet is available to download as a PDF. We hope that Big Local residents will find it a useful resource to share when they're emailing or meeting potential collaborators for the first time. At Local Trust we will also be using the booklet ourselves, in national networking.