A coalition of organisations calling for the Government to invest the next wave of dormant assets in a Community Wealth Fund, has welcomed PlaceShapers as its 100th member. [1]
Since 2018, the alliance has gained support from across civil society, including independent trusts and foundations, national charities and smaller community groups. [2]
The Community Wealth Fund proposal calls for the government to commit the next wave of dormant assets, worth up to £2bn, to a national endowment which would support deprived communities across the UK. The alliance believe that private sector investment could match the dormant assets, increasing the value of the Fund to £4bn. [3]
---
---
Sinéad Butters, chair of PlaceShapers and chief executive of Aspire Housing Group said:
"PlaceShapers is delighted to sign up and support the lobby to create a Community Wealth Fund, targeting millions back into our communities from dormant assets. Supporting deprived communities is a fantastic idea, and for us a critical step in helping to ensure our country shares equally in wealth created. After all, we all helped create it, so let's all benefit from it."
Matt Leach, chief executive of Local Trust, on behalf of the Community Wealth Fund Alliance, said:
"We are really pleased to welcome PlaceShapers as the 100th member of the Community Wealth Fund alliance (CWFA). Good housing providers aren't just about bricks and mortar, they aim to make a real difference to the lives of the residents and communities they support. In becoming a member of the CWFA and promoting the Community Wealth Fund across more than 100 housing association members, PlaceShapers is reflecting its network's commitment to building stronger communities, particularly in those areas the Government has described as 'left behind'."
The Community Wealth Fund alliance aims to raise awareness and grow its membership across civil society and the public and private sectors in 2019.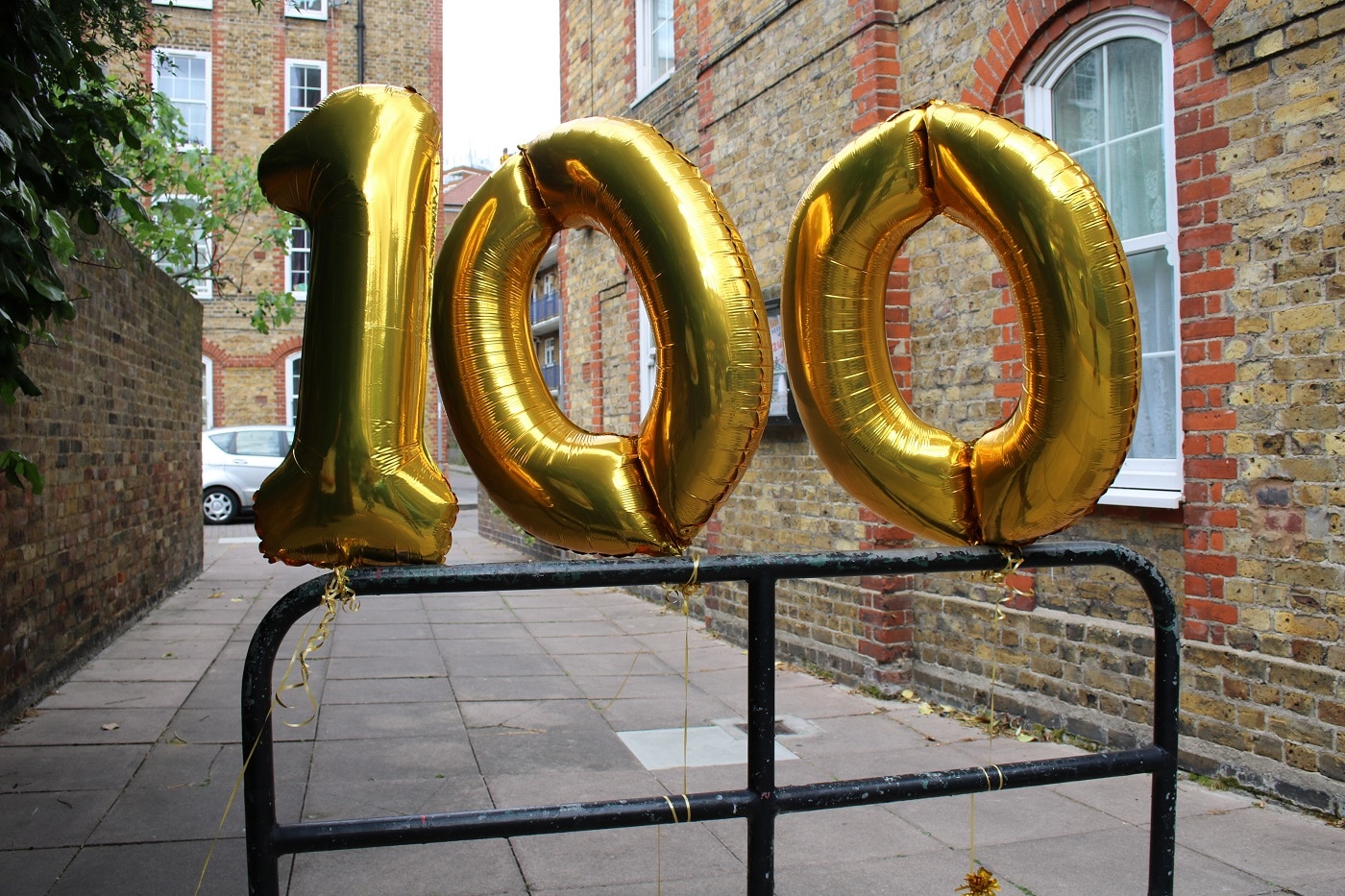 – ENDS –
For further information: Rob Day, Local Trust, cwf@localtrust.org.uk
[1] PlaceShapers is a network of more than 100 community focused housing associations. Collectively, their network members house more than one in four people who live in a housing association property.
[2] To see the the full list of organisations which make up the 100 members of the Community Wealth Fund alliance, click on the 'Alliance members' drop down button here
[3] Find more about the Community Wealth Fund and how to join the alliance: bit.ly/CommunityWealthFund