The highlights
The first ever Big Local Film Festival celebrated the diversity of Big Local areas' achievements and shared findings from the ongoing multimedia evaluation of Big Local.
Complete with its own ice-cream stand, cinema and 'red carpet', the first ever Big Local Film Festival was a hit! More than 100 people attended the day and had the chance to watch 26 short films made by, for or with Big Local areas.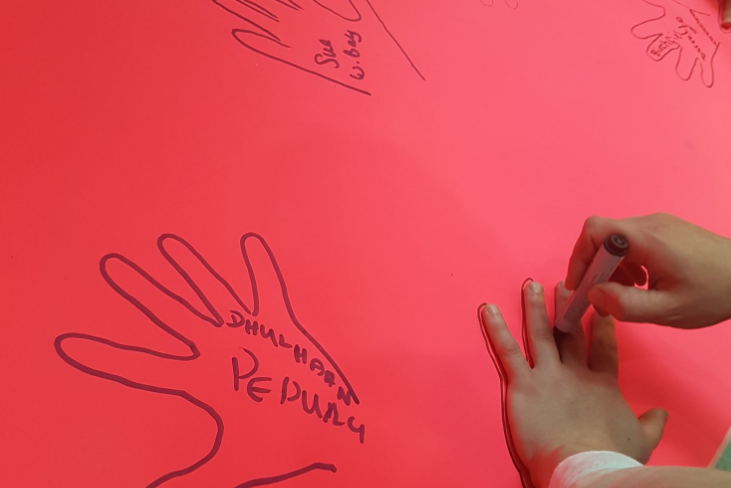 Our Bigger Story
Pride of place on the programme was a film made as part of Our Bigger Story – the multimedia evaluation of Big Local. Researchers from the Third Sector Research Centre at the University of Birmingham have been working with residents in 15 Big Local areas, using film, photography and sound recording to capture what's happening. The Our Bigger Story outcomes film sums up some of the achievements of these areas, and all of the latest findings are available to explore in the Our Bigger Story online report.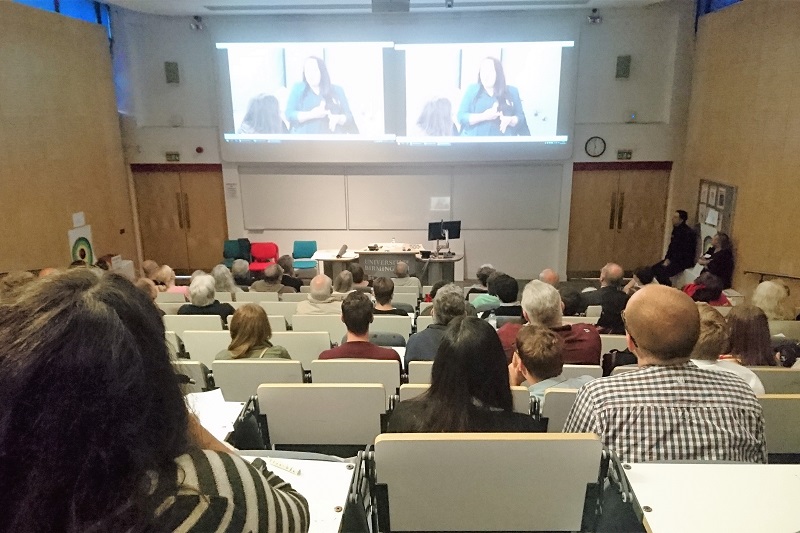 Getting animated
Some popular films included Heston West's youth-led video, Ewanrigg's fun alternative music video, and a clever animation about Neighborhood Planning from Lawrence Weston, which Festival participants said was a fantastic way to explain a complicated process so that it was really clear and straightforward.
What can a film do for you?
The Festival also brilliantly showed other ways that film can be useful for community projects:
Encore!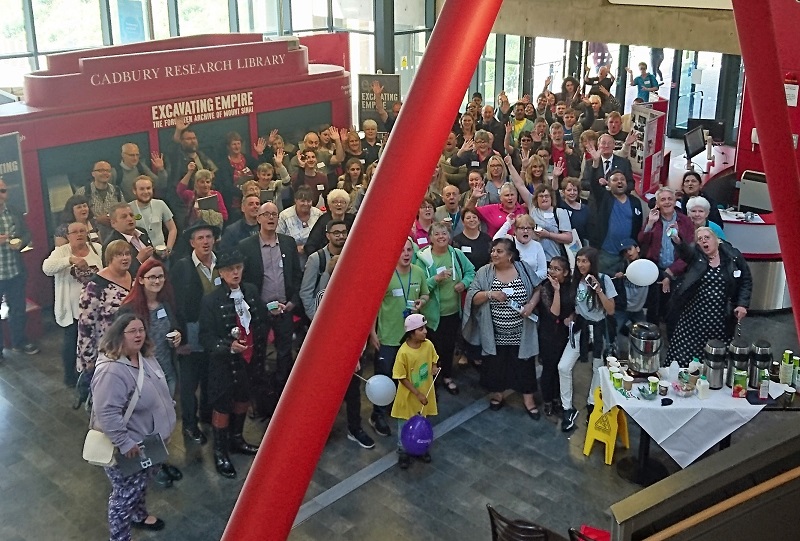 Feedback on the day showed that everyone valued getting together, discussing what the Our Bigger Story evaluation had brought out and gathering lots of new ideas to take home. If you weren't able to attend, nearly all of the films submitted by Big Local areas are available to enjoy on our Film Festival playlist. 
One thing's for sure, all the films showed the huge energy that residents are putting into Big Local across England. And it's just the beginning – the Big Local programme still has 10 years to run and the next wave of the Our Bigger Story evaluation will be continuing to track, record and celebrate everything that happens next.
---
Download a full list of the films shown at the Film Festival, with links to each one.
Watch all the Our Bigger Story films on Vimeo.
Explore the Film Festival playlist on YouTube to see all the films that were submitted to the Film Festival as a YouTube link.
The Our Bigger Story team came up with the original idea for having a Big Local Film Festival, and did a brilliant job of organising the event alongside people from many of the Big Local areas where they've worked. Thank you very much to everyone involved in the organisation, and everyone who submitted a film.