We reflect on just some of our favourite Big Local highlights of 2018 – it has been quite a year…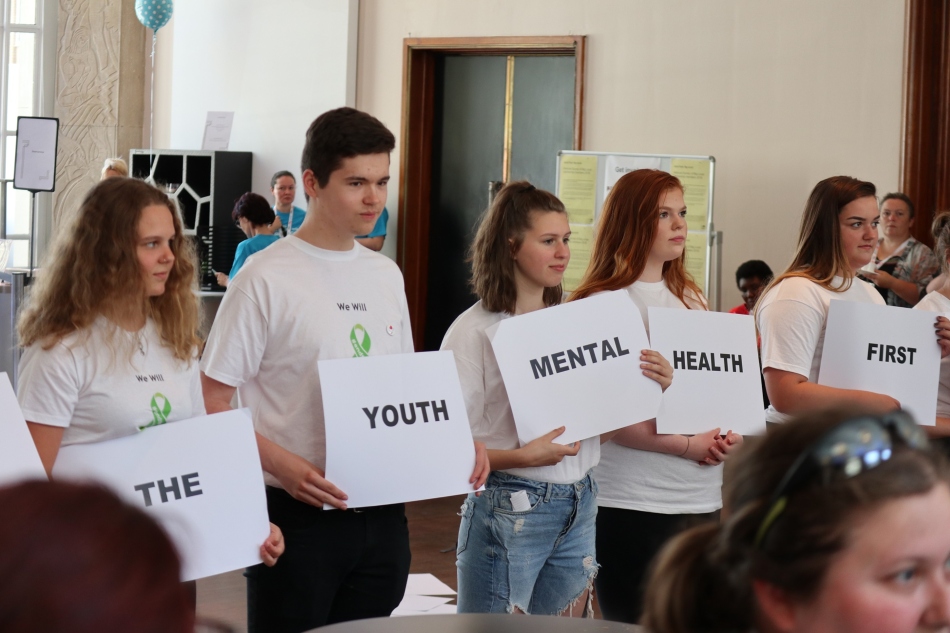 Jazz, 17, (seen on the far left) works with young people in Ewanrigg Big Local, as part of We Will, a youth mental health campaign group. Read her blog, Starting a youth mental health revolution
Image credit Haroon Lukka, Heston West Big Local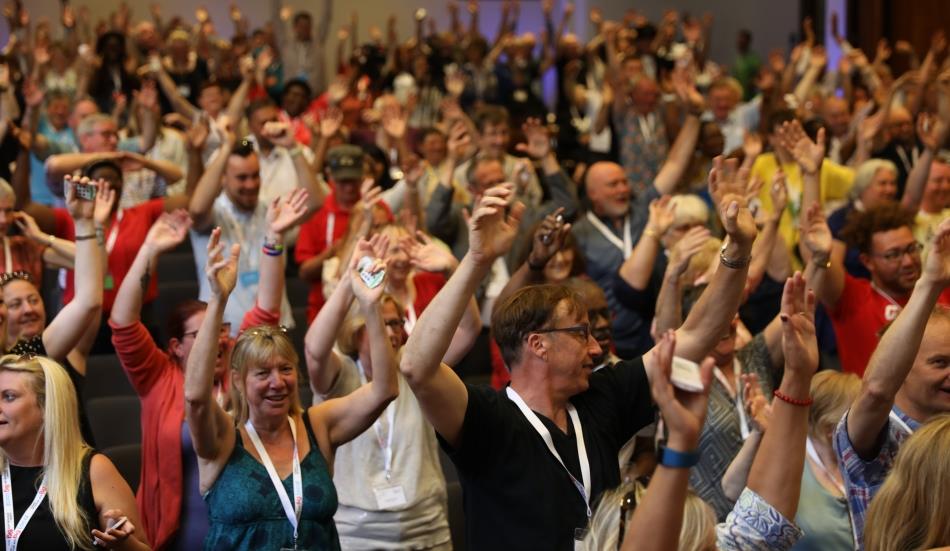 450 people from across Big Local gathered for Big Local Connects, our first ever national learning and networking event. Read about Connects 2018 and listen to the podcast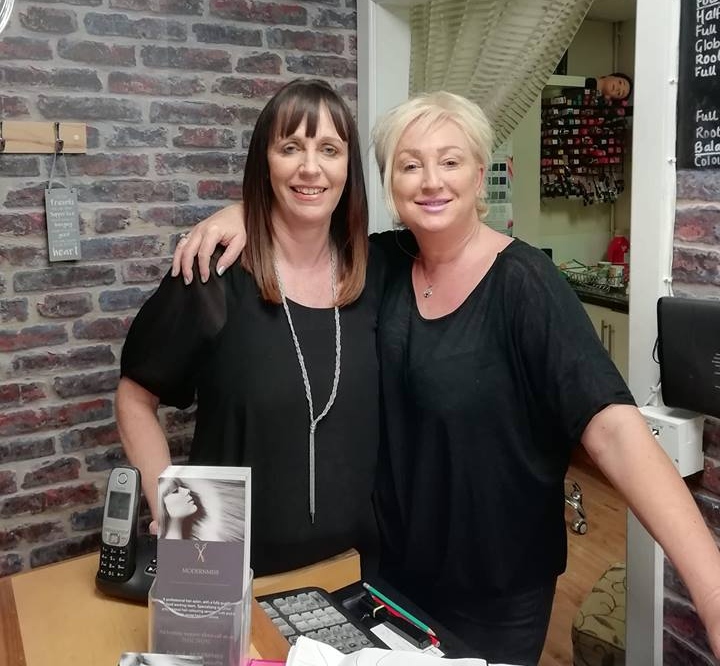 A story shared on social media by Allenton Big Local was one of the most highly engaged with posts due to the creative approach they took to their midway plan consultation – they visited hair salons and other public spaces where the community could chat freely about their ideas, concerns and needs.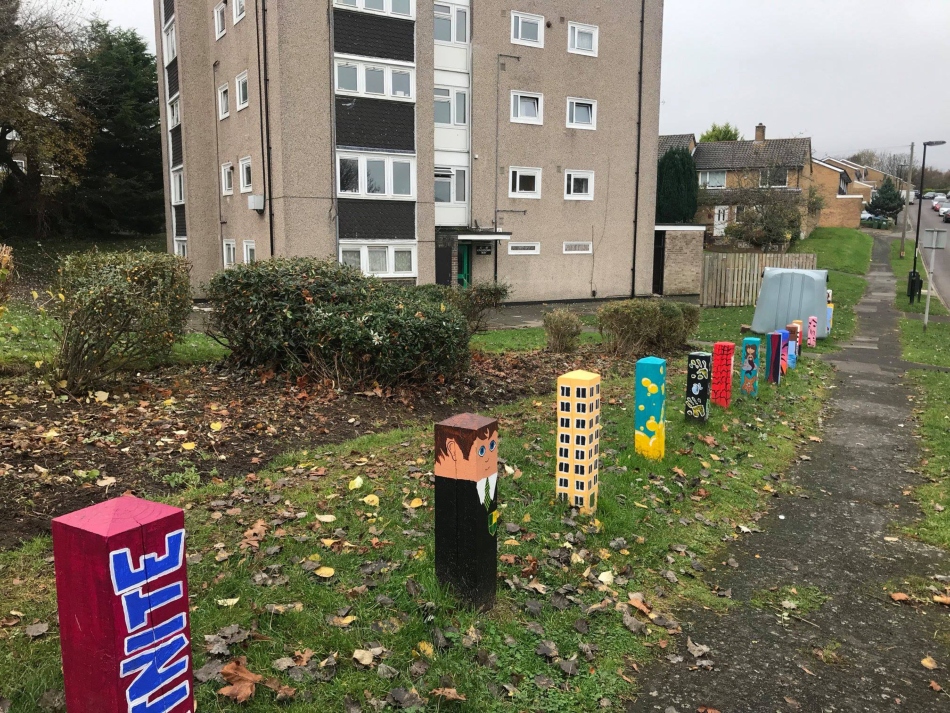 In May, Kim Ayling, Chair of SO18 Big Local, talked about the stress of living on the verge of regeneration and what her Big Local is doing to help. Read My home is being regenerated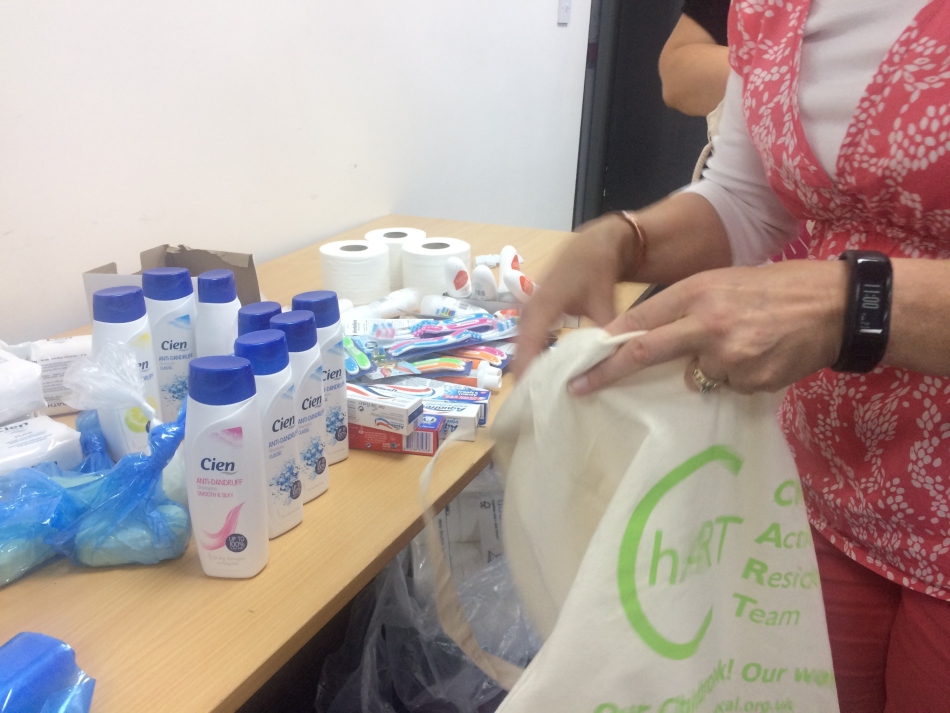 In the summer, Jacqui Cook, ChART Big Local, shared how within 9 weeks, they created a food bank where visitors felt at home and could even enjoy themselves. Read The story of a happy food bank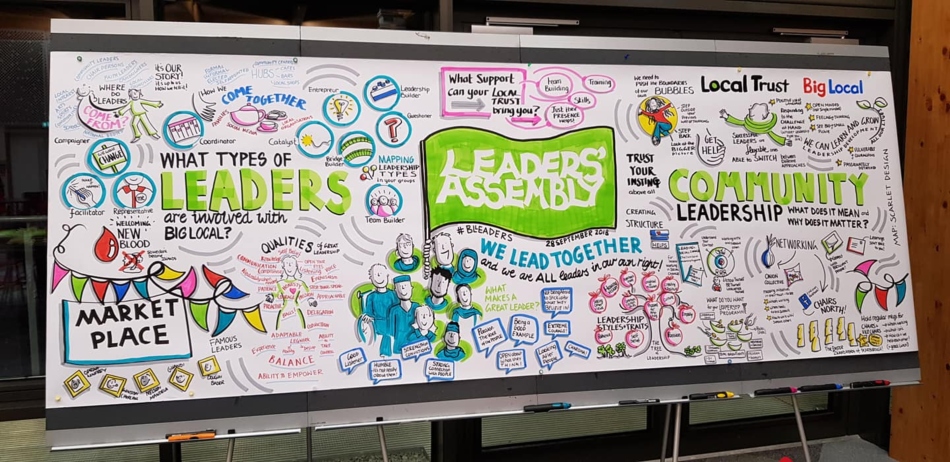 77 people attended the Leaders Assembly, a two day event in September, for everyone who works on Big Local, to learn and share ideas about community leadership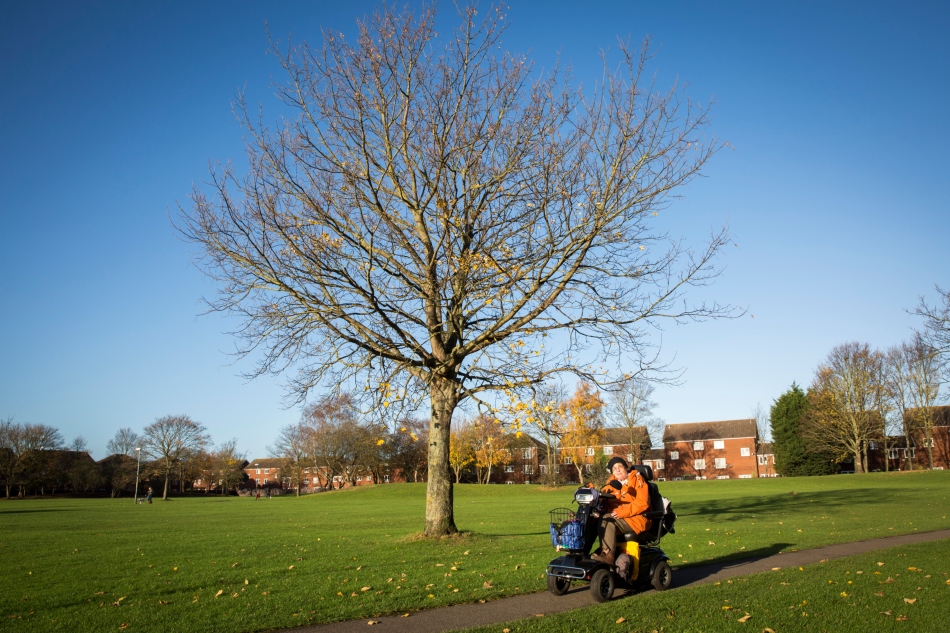 In February, Yvonne Griggs Chair of Birchwood Big Local's parks and green spaces sub-group, shared a great blog, How a plan for new housing is saving green spaces in Lincoln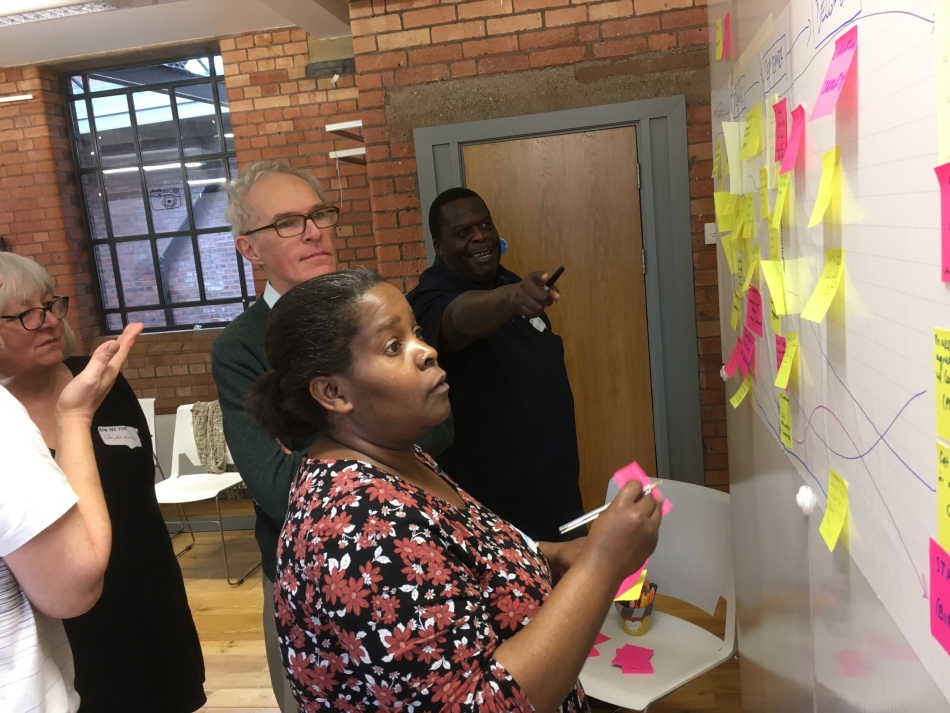 Welsh House Farm Big Local were one of several Big Local areas to take part in the launch of the 'Building homes and better homes' learning cluster, in Birmingham.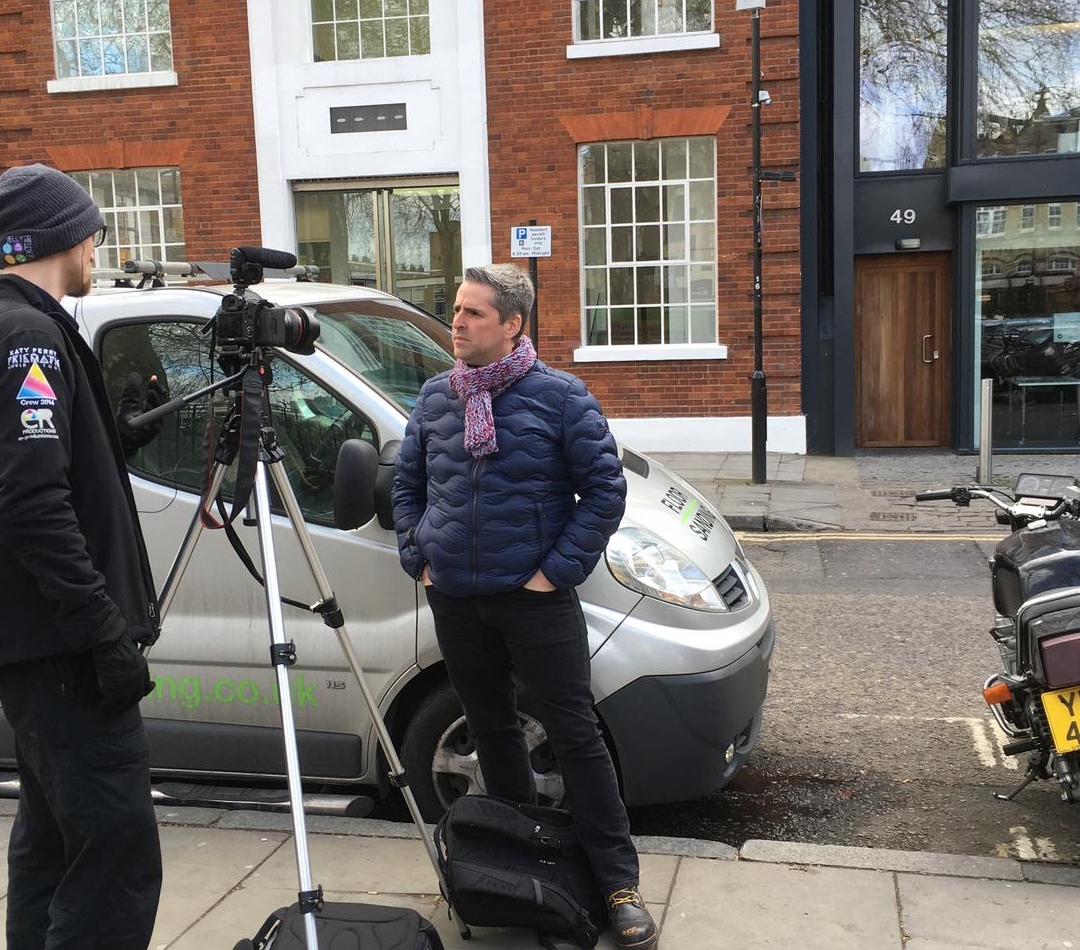 In March, we filmed some of the brilliant Big Local areas who championed community-led arts and creativity as part of the inquiry into the Civil Role of the Arts. Their contributions helped us form a new partnership to launch Creative Civic Change.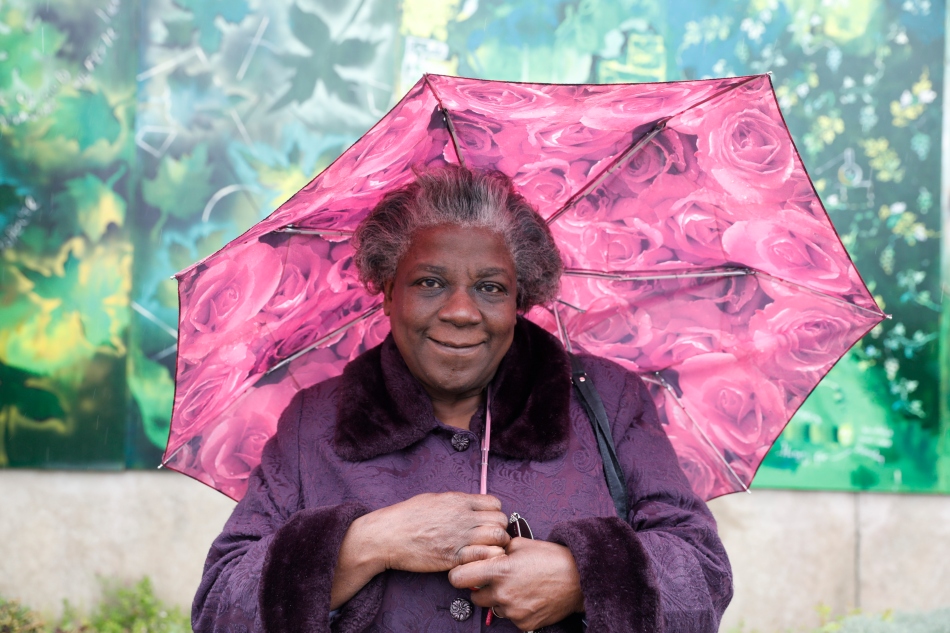 In July, we published 'Designs on the past', one of a growing series of essays written by independent thinkers, explaining how people and places are changing through Big Local. Download the essays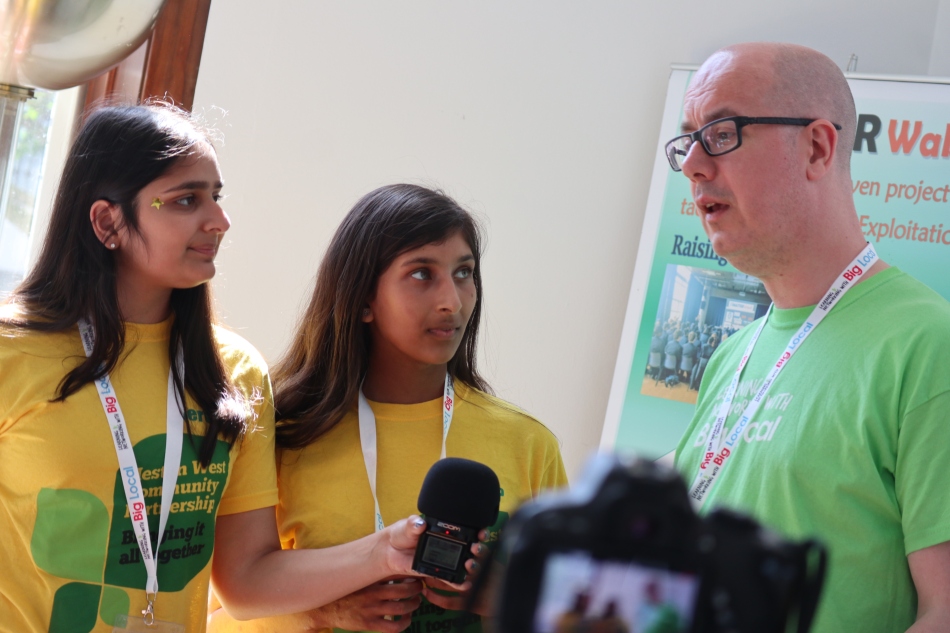 These young people were part of the talented and confident 'roving reporters' from Heston West Big Local who used photography, video and social media to capture Big Local Connects.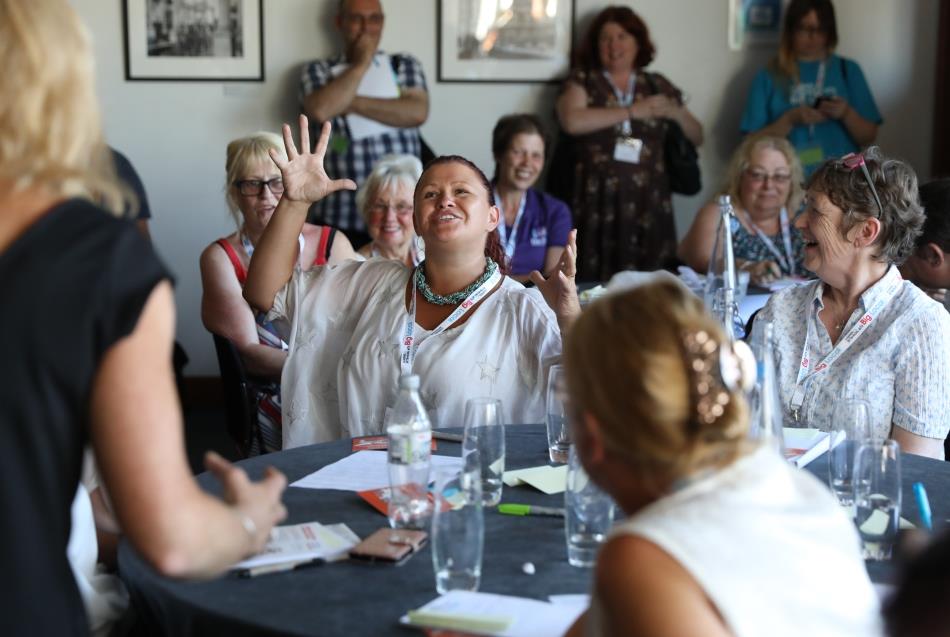 Multiple Big Local areas contributed to Rebalancing the power, research by the New Local Government Network, published by Local Trust in September, which investigated the relationship between councils and communities. Read the report