During COVID-19, community hubs have provided vital spaces for coordinating local responses to the pandemic. In light of new guidance on communal spaces and resources already stretched to capacity, their future is uncertain. Here, programme coordinator Alice Calder takes a closer look at what must be done to protect these important places.
Communities are aware that their hubs may never reopen.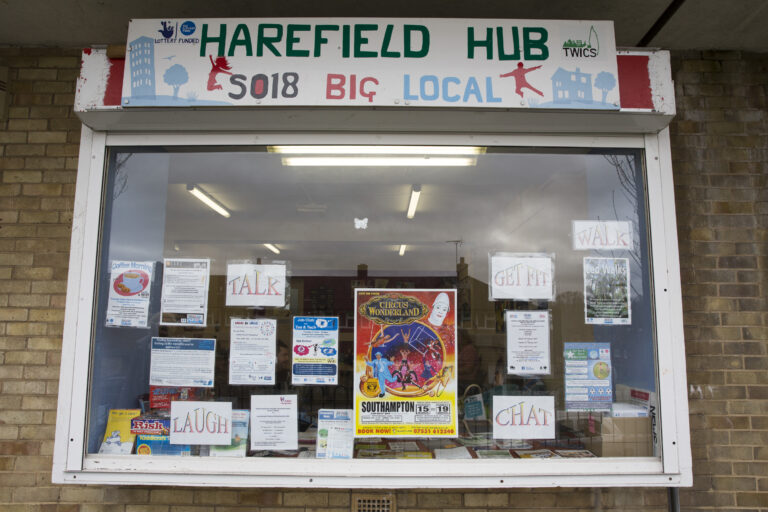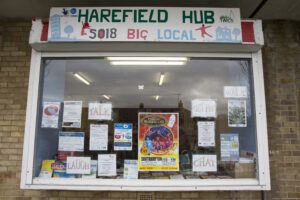 The future of community spaces after coronavirus is complex and uncertain. There is little space, time, or support for community groups already stretched thin and providing emergency support to their area to then deal with reviving a hub after lockdown.
Across 150 Big Local areas, many hubs have closed during the crisis, except for those providing foodbank services and other emergency responses. And for those that haven't continued to provide services, planning to reopen seems a daunting prospect. Especially when you start to think about the weight of the tasks ahead, including training volunteers and the burden of time and responsibility to ensure safety, as well as navigating complex logistics such as acquiring PPE.
In some cases, community gardens and outdoor spaces may become the new community hub and Big Local areas have already started to deliver as much as they can outside and are planning for how this might work in the future.
Growing Together Northampton are planning an allotment expansion and are looking at setting up an outdoor cinema. But this won't work during winter and will only suit places that have access to large outdoor space.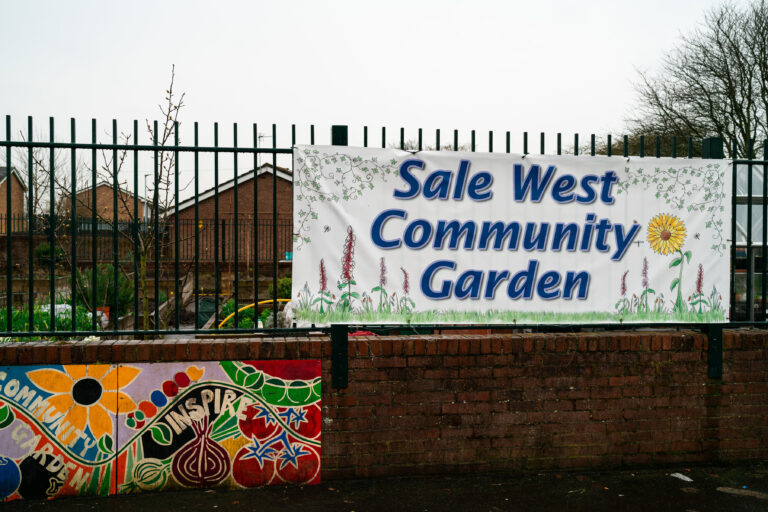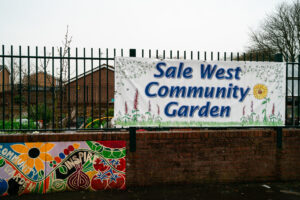 For hubs that operate as businesses, the consequences of social distancing – fewer staff, limits on the number of people allowed in at a time – will place them under considerable strain. A community café may not be able to reopen under restrictions as they can't cover smaller customer numbers and limiting characteristics such as low ceilings and small spaces especially in shopfronts don't support social distancing.
A community group in Greater Manchester has lost revenue in the thousands of pounds in the last few months for their business operation and haven't been able to claim support.
If it weren't for Big Local providing the shortfall, there would have been no way out."
It's not just the buildings that could be limiting, people are understandably hesitant to return to normal life quickly as restrictions ease. The government has announced that community centres can reopen on 4 July at the discretion of managers, who have a say over what they consider it safe to open for. The community hubs must also comply with social distancing guidelines, cleaning regulations and hygiene standards and face masks among other. While these guidelines are essential for the safe reopening of local spaces, they are likely to have a significant impact on the use and purpose of these community spaces and the projects and initiatives they support.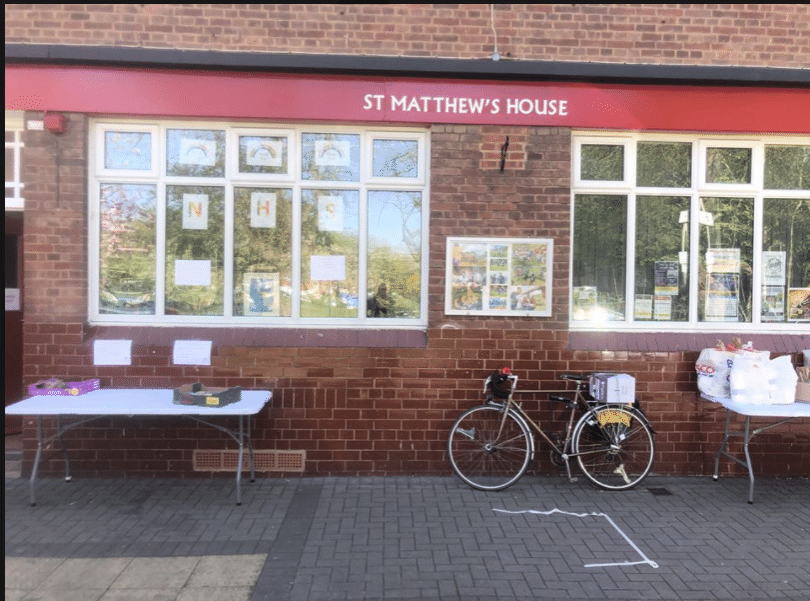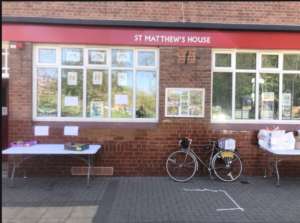 In lots of cases, elderly or vulnerable residents make up most groups using hubs for activities and services who may have been shielding. Sitting people 2 meters apart with masks on at a coffee morning will be frustrating. Social distancing won't work for those with hearing loss who won't be able to hear each other if tables are organised farther apart.
The high levels of cleaning required in hubs will be deeply challenging for Big Local areas, who won't necessarily have the resources and capacity to meet requirements and will need training and support. Kirk Hallam Big Local in Derbyshire had to lay off a café worker as too much cleaning was required. Similarly, there are issues around how Big Local areas can ensure safe delivery of practical support like IT training in terms of the cleanliness of technology. This will deepen the digital divide as many without online access used the internet via community hubs.
It's also likely that the purpose of many community hubs will have to change after coronavirus."
Food support is high on the list of priorities and some areas have already reported that they will be taking on responsibility for hosting the local foodbank to keep it open following forced closures elsewhere.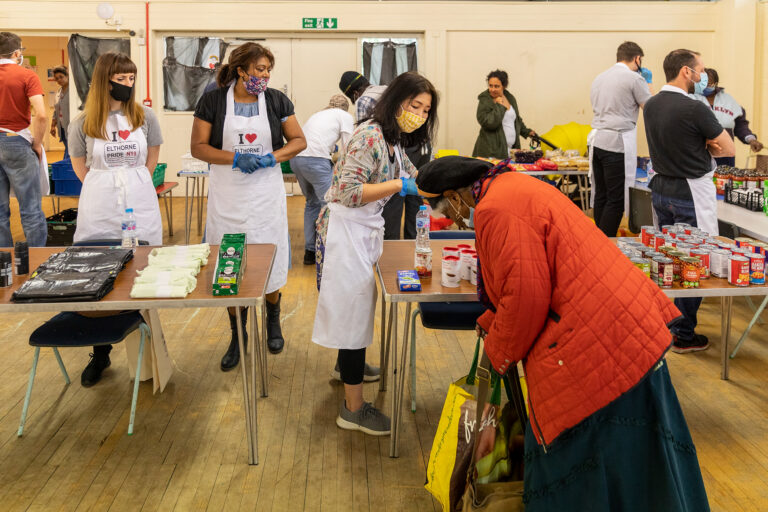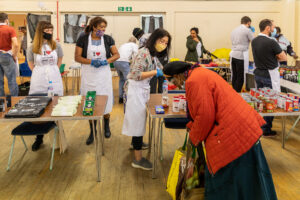 Without these vital spaces in full operation, local people will suffer. When the youth groups, the coffee mornings, the knit and knatters and the parent's groups can't go ahead where will the gathering point be for communities? For neighbourhoods without alternative meeting spaces, the impact is devastating.
For the many community hubs and volunteers across England who are supporting residents already facing a tsunami of challenges, the new guidelines will come as a welcome development – but not without presenting a further set of challenges that communities will have to overcome.
Local Trust are committed to supporting the survival of community hubs across the country. The Community Hub Handbook – produced earlier this year – is a comprehensive guide on how to run thriving local spaces. We also recently collaborated on the launch of My Community, a website with all the tools communities need to make a difference in their area.