Sarah Rook has lived in the DY10 area of Kidderminster all her life. When Big Local kicked off in the town six years ago, the project adopted the DY10 postcode as its name: Sarah is vice-chair of the partnership as well as holding down three jobs.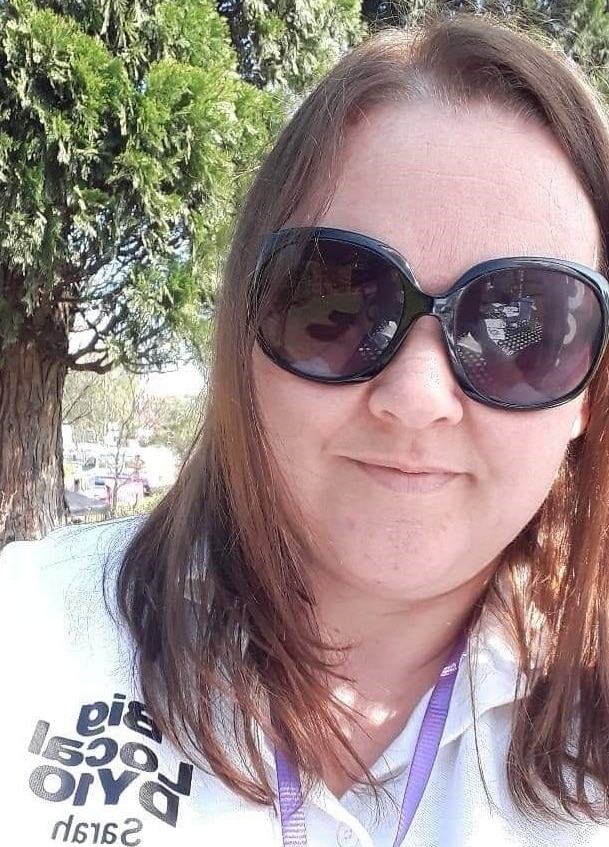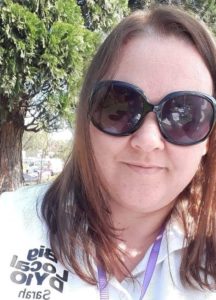 Three years ago, she stood for election and was successful in her bid to become a town councillor.
"I've always been a volunteer, but I've learned through being involved with Big Local that change really is possible. But to make that change happen, having a voice is important," Rook says.
DY10 is a busy Big Local. Its partnership members have worked with shop owners in the historic but run-down Horse Fair area of Kidderminster to refurbish their shopfronts; a volunteer parks group keeps the green spaces in DY10 tidy and litter-free so that residents feel happy to take their children there to play; and a long-term partnership with the charity HomeStart has been vital in supporting local families who are feeling isolated and under pressure.
Sarah says all this activity has happened while the partnership has had to navigate a distinctly testing period: after difficult experiences that challenged everyone on the board, at one point DY10 imposed a rule that no councillors were to be allowed voting rights.
Having people with such conflicting views was the most difficult thing," Rook says. "People felt intimidated, bullied; the group was on the point of breaking up.
She cites the skills of the chair, Brenda Lines, and suggestions for listening exercises made by their local rep, Helen Fairweather, as being influential in helping the Big Local to find a way through its problems. "We had to be quite strong as a partnership, to not be put off and to keep the aims of the group," Rook says. "There was one point when we nearly lost what we were doing because certain personalities tried to take over."
As a result of needing to address this impending crisis, Rook says her communication skills have improved considerably.
"I've learned negotiating skills, patience…" she laughs.
A big one for me was learning to listen to hear, rather than listening to respond. That's a difficult thing to do.
"I think it's something that has come with practice, and through the exercises we did as a group. Helen's aim behind encouraging us to do that was to show us we are allowed to be different."
What is the most tricky or challenging decision this Big Local has taken?
Rook laughs. "Probably deciding against becoming a Community Benefit Society," she says. "We'd put a lot of work into it and at the start it seemed fabulous, but then we realised that the group would have more influence than the partners, and we wanted it to be resident-led. We'd paid people to do the work on exploring the options, but then actually we realised it wasn't what we wanted at all."
Standing for election three years ago was, she says, a natural progression of her voluntary work with Big Local and her longstanding involvement with her community.
"It was nerve-wracking but everyone on the partnership completely encouraged me to do it," she says. "I did hustings, canvassing, talking to people, the lot."
The skills I'd developed doing the Big Local questionnaires and going to our consultation events and talking to people that I didn't know – though I do know a lot of people in this area – it all helped.
Rook has enjoyed her role as a councillor so much that she's shortly going to stand again. Interestingly though, she says "I think I'm achieving more on the Big Local than as a councillor."
Why is that?
"Well, the good thing about our project is that we all of us have the same aim," she says. "It's not about politics. It's just about improving how we all live."