Recognition for Big Local housing project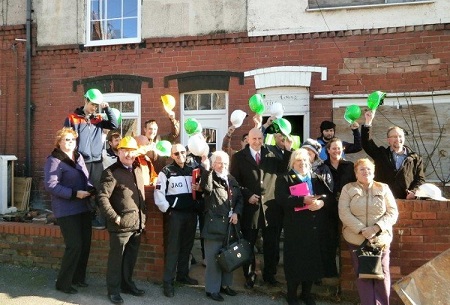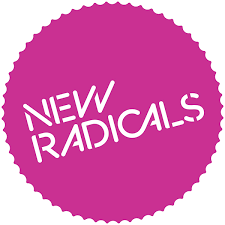 NESTA and the Observer announced Goldthorpe and Bolton on Dearne Big Local partnership as one of their New Radicals 2016. New Radicals is a prestigious list of innovative projects making a difference to society.
The award recognises the partnership's housing project, which they explained earlier this year on our blog and which was covered by the Guardian.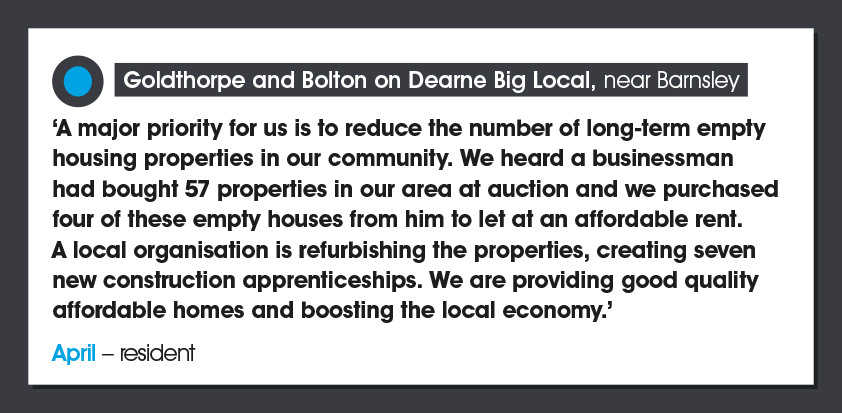 April added:
'Everyone involved has worked really hard to make the project work and it is due to members of Big Local and the brilliant partnership we have with Barnsley Community Build.  It is so satisfying to see the houses being renovated and the commitment of the apprentices who are working on the scheme.  We are really proud of the project and it is making a difference, we have come up with a tag line, "more than just a roof" as we think this states what the project is about.  It is more than just providing good quality affordable homes for rent it is also about creating training and job opportunities whilst improving the environment.'