Understanding how to choose the best tools for the changes you're measuring.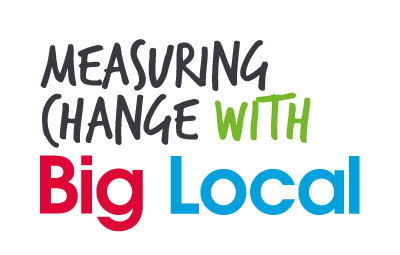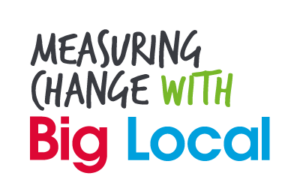 Our first set of measuring change events helped areas to think about what they want their communities to look like at the end of the 10 years and begin to plan how to capture it. These events also helped us learn about what areas were most interested in learning and what training we could offer next to support their learning.
'Measuring change: finding the right tools for the job' is a practical, collaborative workshop that will help you to measure the changes you are seeing and hearing. It will help you decide which research methods are best to use for what you're trying to measure. There will also be useful tips and suggestions for collecting information about the changes in your Big Local area.
This workshop is for people working on Big Local who want to:
Identify the right tools to capture the difference you're making in your area – on an individual level as well as for the wider community
Understand different types of data and how they can help to demonstrate changes in your area
Network with other Big Local areas and hear about the tools they are using to measure the difference they're making
Develop a capturing change action plan to support you to take forward what you learned throughout the day
This event will be delivered by Big Local rep Nicky who is an expert in social impact measurement.
To book your place, please click here.
FAQs
Do I need to have attended a previous event to take part?
No, we are inviting all Big Local Areas regardless of whether they took part in the initial Measuring Change events. What we do ask is that you have an idea about key changes you have identified in your Big Local area before attending the event.
Is more than one person from each Big Local area able to attend?
Yes! In fact, the session will work best if between two to four people from your area are able to attend, including at least one resident partnership member. Due to the event having limited places, you may not be able to attend if you are the only person attending from your area.
More about this event
The event is free for anyone who lives or works in a Big Local area and we will provide lunch. We also provide financial support for travel, childcare and other care costs to residents in Big Local areas. We can also book and pay for travel in advance. For information on expenses and support, please email us info@localtrust.org.uk or phone 020 3588 0565
If you are attending a Big Local event as part of your paid work/employment then we ask that your employer cover your expenses. However, we can pay or contribute towards worker's expenses in exceptional circumstances. Please ask when booking for further information.