150 Big Local areas are invited to get together for 2 days to learn, share and network
Are you ready to re-live the magic? Big Local Connects, our biggest event of the year, is back!
Open to every Big Local area, join us for two days of celebration, sharing and discovery.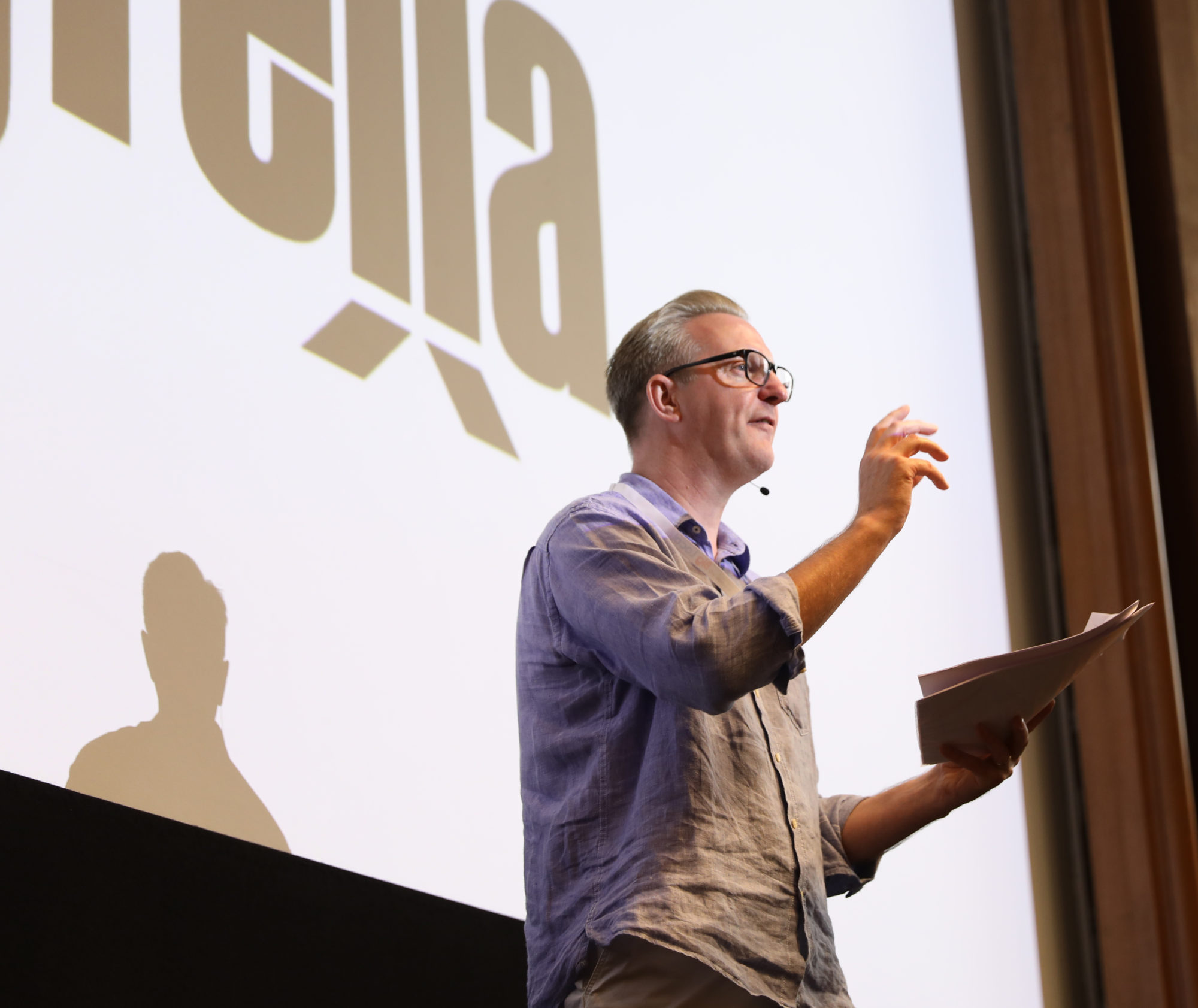 Discover
You can take part in a wide range of learning sessions and fun activities, which will be based on the following themes:
Change
Starting, influencing, and measuring positive change in your area, and working with others to achieve it
My partnership and me
Learn skills that you and your partnership can use while at the same time making sure you look after yourself
Leadership
Inspiring community leaders and waving the resident led flag
Legacy
What could legacy mean for your area and what could it look like?
Creativity
Whether it's creative thinking or creative actions, have fun while working on Big Local
There will also be plenty of time to chat with other Big Local areas, get the latest news in the Extra Local newspaper, enjoy delicious food and explore the marketplace.
FAQs
How many people can attend from one Big Local area?
A maximum of three people can attend from every Big Local area. This is to make sure all areas have the chance to come, There will be a waiting list, so, if more than three people from your area do want to attend, email us with the additional name(s) and we will let you know if spaces become available.
What are my transport options for getting to and from the event?
The closest mainline train station is Nottingham. You can book your own train tickets or, if you need assistance and are a resident, we can book tickets for you. We will ask you about travel when you register.
If you ask us to book your travel, we will send you your booking details by August 2019. Alternatively, there is parking on site and you can travel by car and claim for your mileage.
I want to organise my own transport. How do I get reimbursed?
You can fill out an expenses form and forward that to us with copies of your receipts. Expense forms will be available at the event or you can complete one beforehand.
To claim reimbursement for your travel or mileage, please provide copies of your travel and petrol receipts with your expenses form
Are Local Trust covering transport and accommodation costs?
Yes. We will cover all transport costs to and from Connects for residents and accommodation costs for everyone on the Friday night. If you need accommodation on Thursday night or Saturday night, because of access needs or the distance you live from the venue, please let us know by email at biglocalconnects@localtrust.org.uk or telephone at 020 3588 0569
We can also cover care expenses, for residents, on a case-by-case basis. Email us
Do I have to attend the whole weekend?
No, you can come on either just Friday or Saturday. Just let us know when you register on which date(s) you would like to attend.
What is the registration deadline?
You can register from now up until 9am on Tuesday 27 August 2019.
How do I find out more information about the event?
We will keep you updated about the sessions, speakers and activities on this page.
How can I contact Local Trust with any questions?
---
Register on Eventbrite