150 Big Local areas are invited to get together for 2 days to learn, share and network
School is out for summer which can only mean one thing – there are less than 50 days to go until our biggest event of the year, Connects! The two-day event is an opportunity for all Big Local areas to come together to share, learn, celebrate and inspire each other.
We know that summer is the busiest time of year for most Big Local areas, with lots of events and activities taking place. So, if you haven't got around to booking your places, don't leave it too late!
If you haven't secured your places yet, this is your cue to do so here. If you are patiently waiting to find out if your area can have additional places, we will be in touch in mid-August so thank you for bearing with us.
If you have any questions or concerns about the event, however small, get in touch. We are happy to have a chat, you can email us on biglocalconnects@localtrust.org.uk.
---
Register now on Eventbrite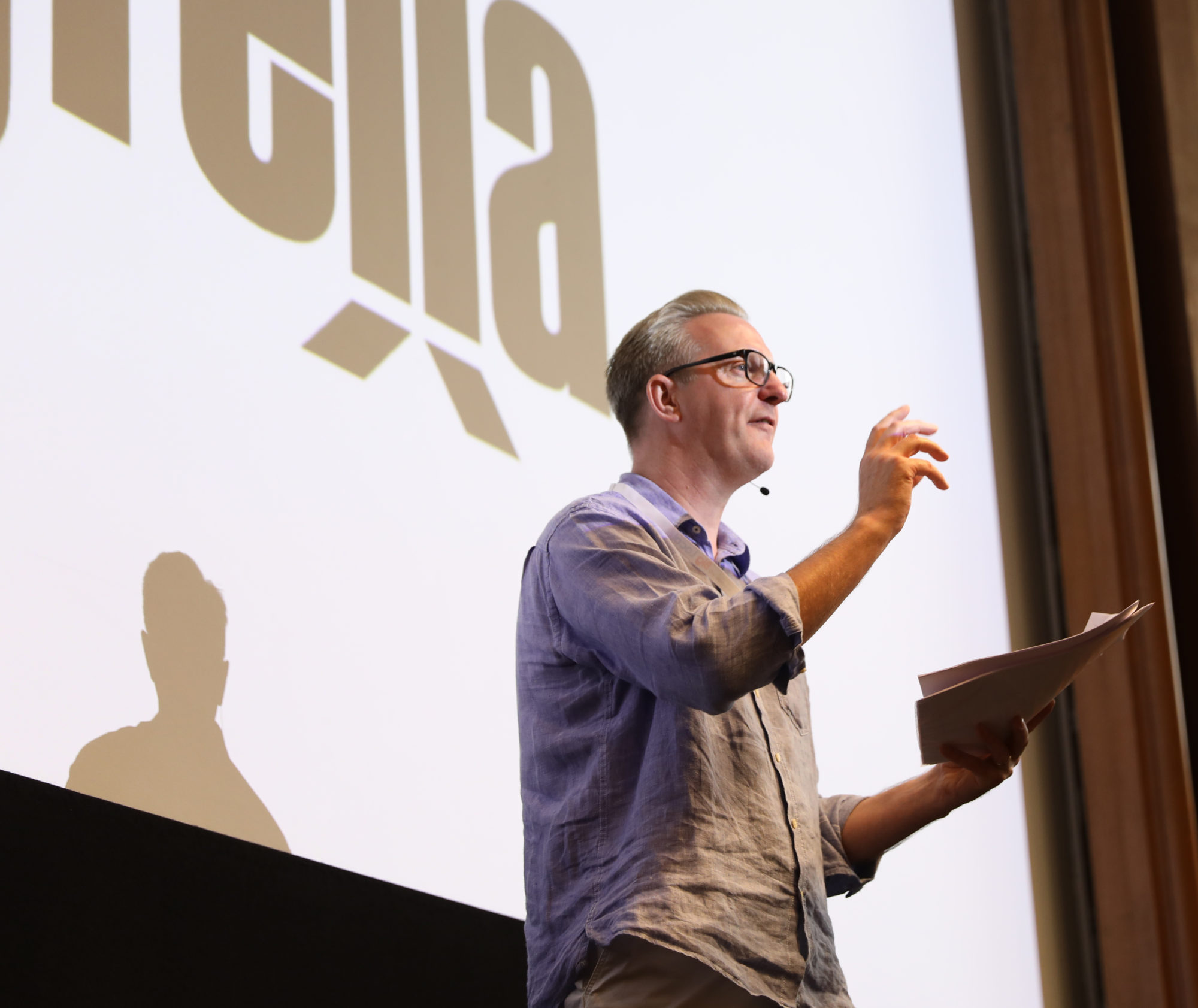 A big thank you to the Big Local areas who've put themselves forward to run a session at Connects.
Big Local run sessions
Drum roll please..the Big Local run sessions will include:
How a group of coastal communities are tackling loan sharks
A creative approach to combating loneliness and isolation
How setting up a youth market has enabled young people in an area to develop business skills
How the development of a sculpture trail has provided not only a fun family day out but also helped engage new stakeholders
How an area has used multi-media to help tell their story of developing a community hub.
While we finalise the agenda, we're excited to let you in on some of the fun activities planned!
Evening activities
After our evening meal on Friday, you can either play bingo with a twist, exchange stories during a fireside chat with Louise, our journalist-at-large, or relax and chat to friends, old and new.
Making art together
Over the two days there will be the chance for everyone to contribute to a shared piece of art. The idea is about creating something together and reflecting the importance of everybody's contribution to Big Local.
The marketplace
At the marketplace, which will be open on both days, you will be able to find out about new expert support from Media Trust, Shared Assets, StreetGames and Campaign for Better Transport.  This support is open to every Big Local area who may want fresh insight on an underlying issue or expert support to deliver a key project.  Read more.
You can drop by to learn more about the Community Wealth Fund and how you can join the alliance.
There will be various stalls offering tips and advice such as how to take, and use photographs, to tell a story. You can also meet Local Trust staff to ask us questions or give us your feedback.
Discover
You can take part in a wide range of learning sessions and fun activities, which will be based on the themes of Change, Leadership, Legacy, Creativity and My Partnership and me.
There will also be plenty of time to chat with other Big Local areas, get the latest news in the Extra Local newspaper, enjoy delicious food and explore the marketplace.
FAQs
How many people can attend from one Big Local area?
A maximum of three people can attend from every Big Local area. This is to make sure all areas have the chance to come, There will be a waiting list, so, if more than three people from your area do want to attend, email us with the additional name(s) and we will let you know if spaces become available.
What are my transport options for getting to and from the event?
The closest mainline train station is Nottingham. You can book your own train tickets or, if you need assistance and are a resident, we can book tickets for you. We will ask you about travel when you register.
If you ask us to book your travel, we will send you your booking details by August 2019. Alternatively, there is parking on site and you can travel by car and claim for your mileage.
I want to organise my own transport. How do I get reimbursed?
You can fill out an expenses form and forward that to us with copies of your receipts. Expense forms will be available at the event or you can complete one beforehand.
To claim reimbursement for your travel or mileage, please provide copies of your travel and petrol receipts with your expenses form
Are Local Trust covering transport and accommodation costs?
Yes. We will cover all transport costs to and from Connects for residents and accommodation costs for everyone on the Friday night. If you need accommodation on Thursday night or Saturday night, because of access needs or the distance you live from the venue, please let us know by email at biglocalconnects@localtrust.org.uk or telephone at 020 3588 0569
We can also cover care expenses, for residents, on a case-by-case basis. Email us
Do I have to attend the whole weekend?
No, you can come on either just Friday or Saturday. Just let us know when you register on which date(s) you would like to attend.
What is the registration deadline?
You can register from now up until 9am on Tuesday 27 August 2019.
How do I find out more information about the event?
We will keep you updated about the sessions, speakers and activities on this page.
How can I contact Local Trust with any questions?
---
Register on Eventbrite